Doncaster City Guide
Doncaster News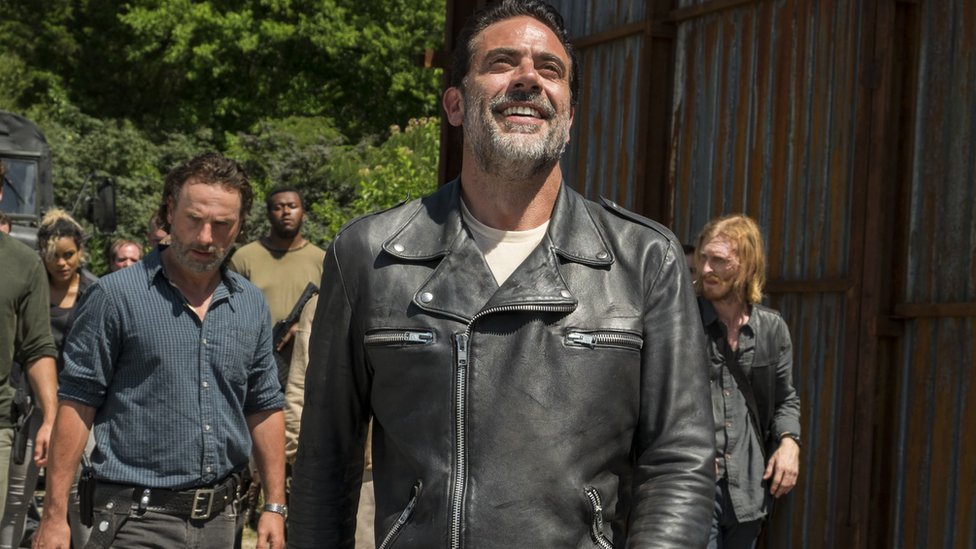 Backlash after Primark pulls 'fantastically offensive' Walking Dead T-shirt
Opinion is divided as Primark stops selling "racist" T-shirt, with some complaining shoppers are "over-sensitive".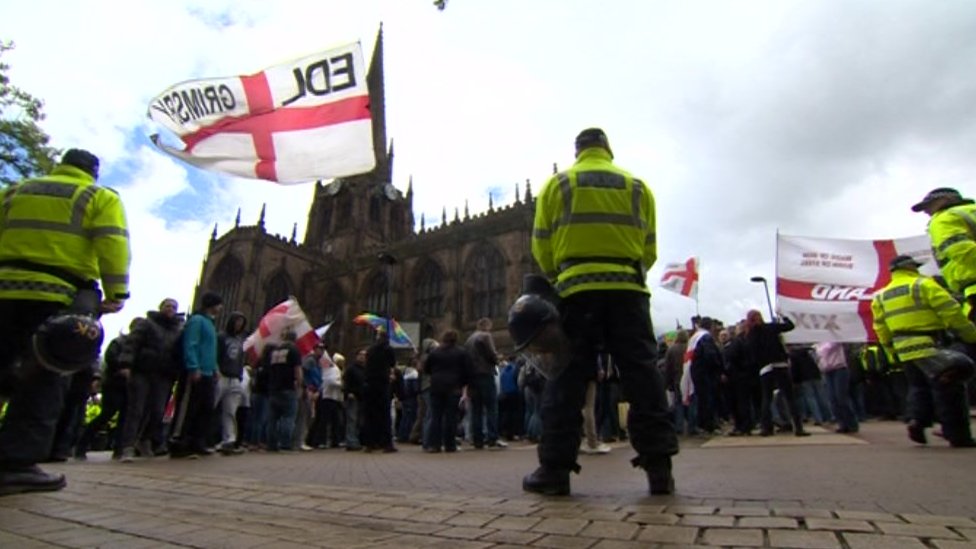 Plea to ban repetitive Rotherham protests rejected by Home Office
South Yorkshire's Police and Crime Commissioner appealed for changes to the Public Order Act.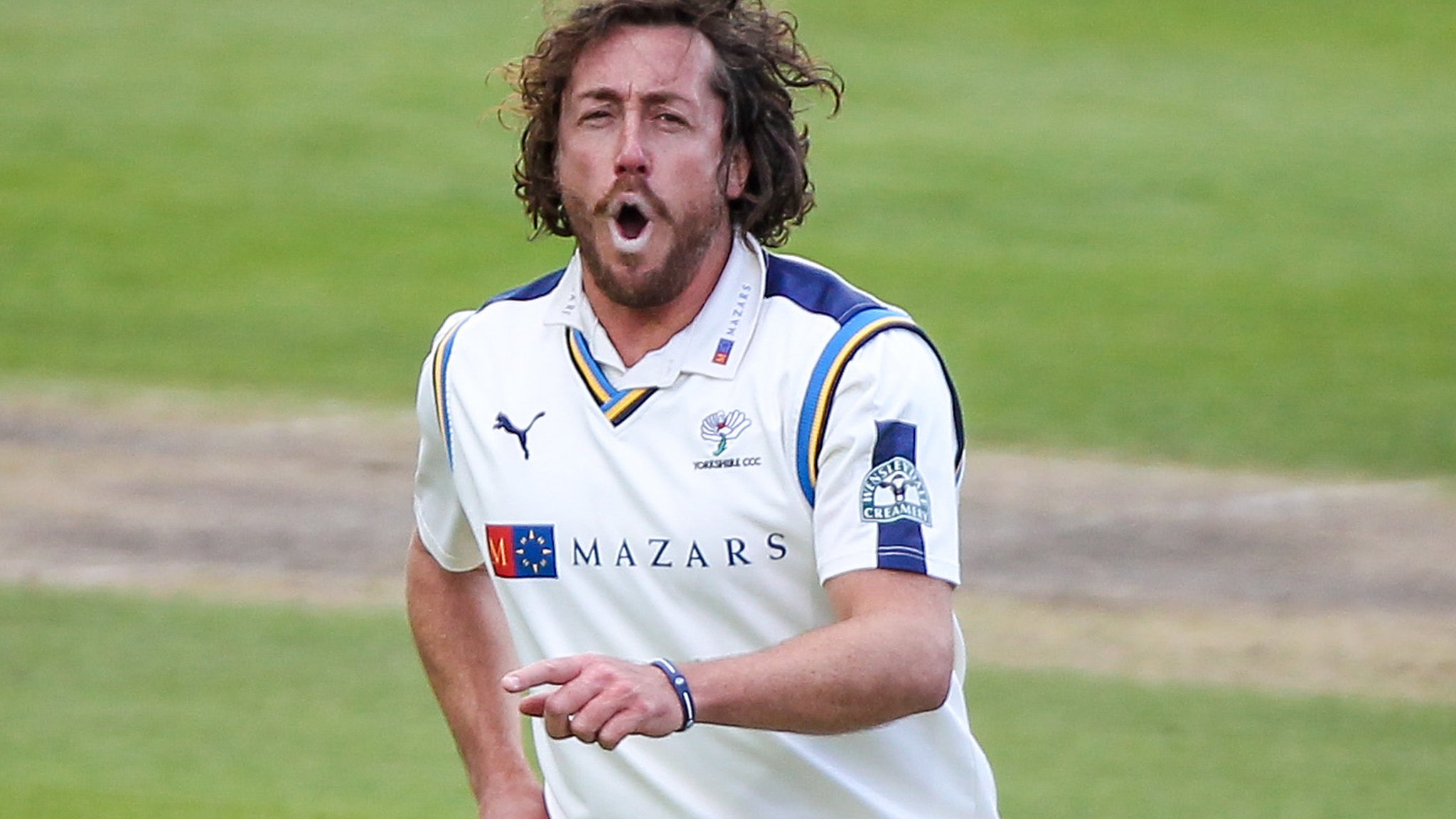 Ryan Sidebottom: Yorkshire's ex-England seamer to retire at end of the season
Yorkshire's ex-England seam bowler Ryan Sidebottom announces he will retire at the end of the County Championship season.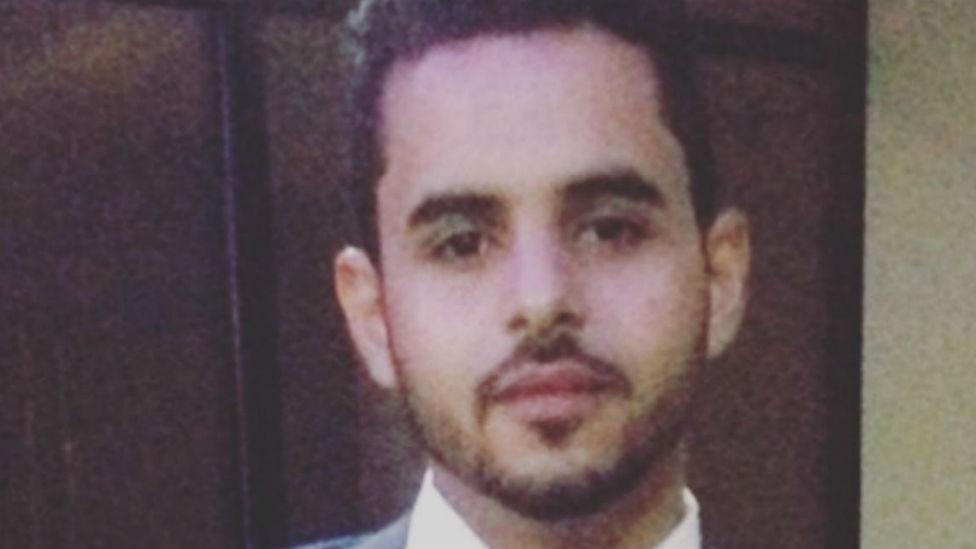 Assel Al-Essaie death: Sheffield shooting car appeal
Detectives investigating a Sheffield killing try to trace the movements of a car linked to the attack.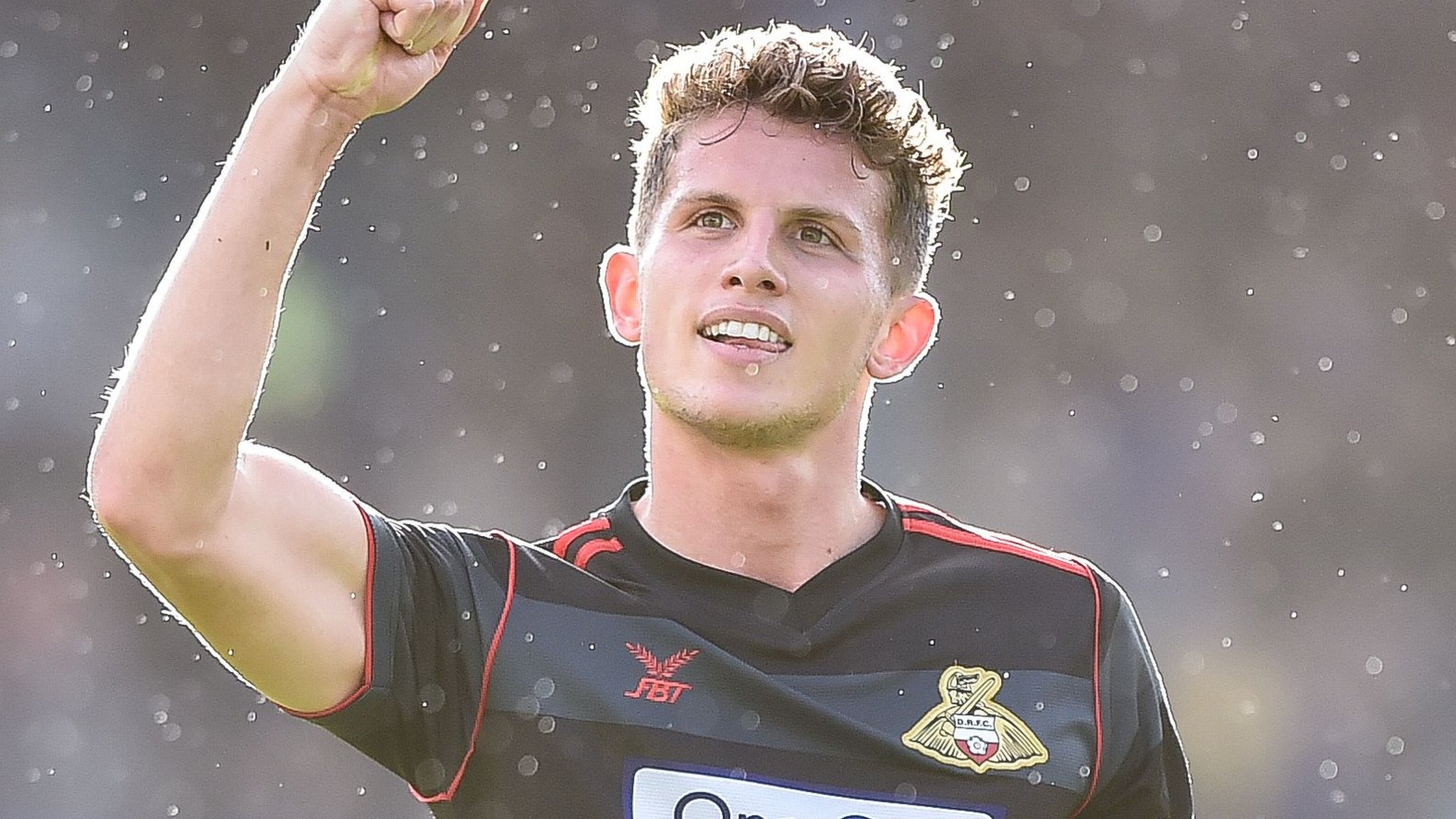 Jordan Houghton: Doncaster Rovers loanee returns to Chelsea with knee injury
Doncaster Rovers midfielder Jordan Houghton is ruled out for the rest of the season with a knee injury.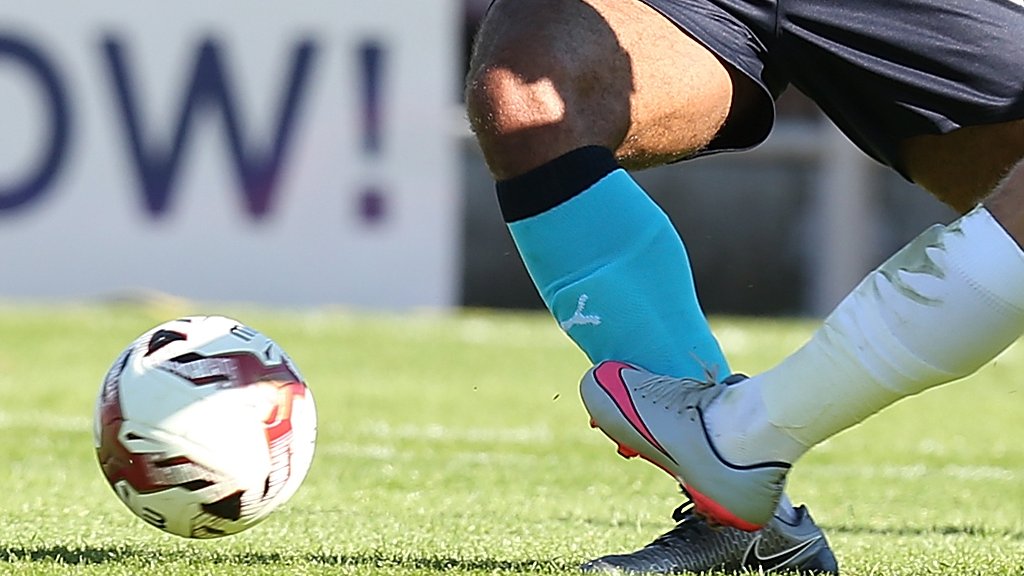 Millwall v Chesterfield
Live coverage of Tuesday's League One game between Millwall and Chesterfield.
(BBC News)