Doncaster City Guide
Doncaster News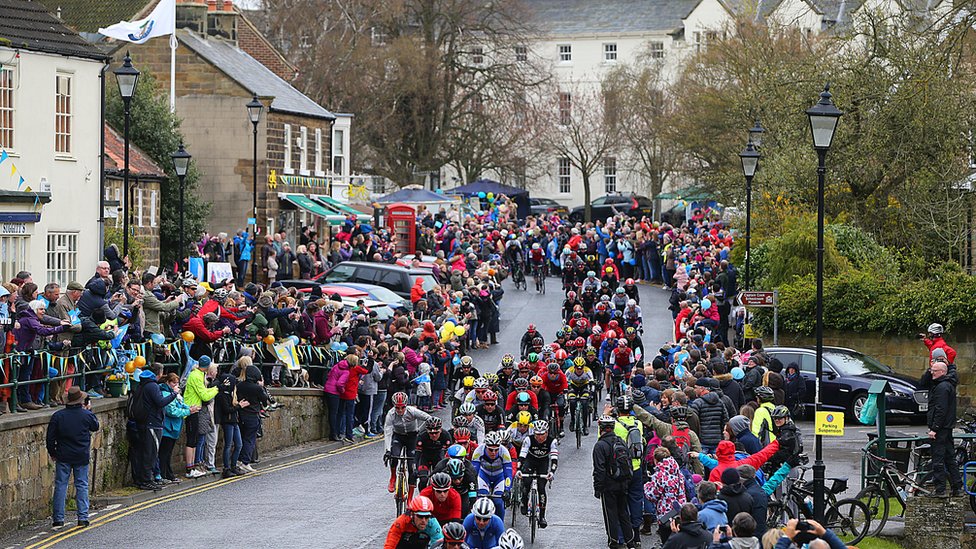 Tour de Yorkshire 2017 to get under way
The cycle race returns for its third year, with elite riders gearing up for three days of competition.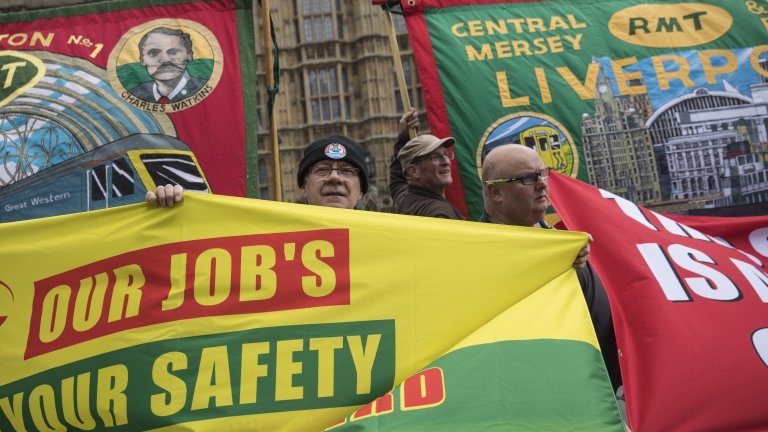 Northern rail workers walk out as strike begins
Northern warns passengers its services will be "extremely busy" due to the strike.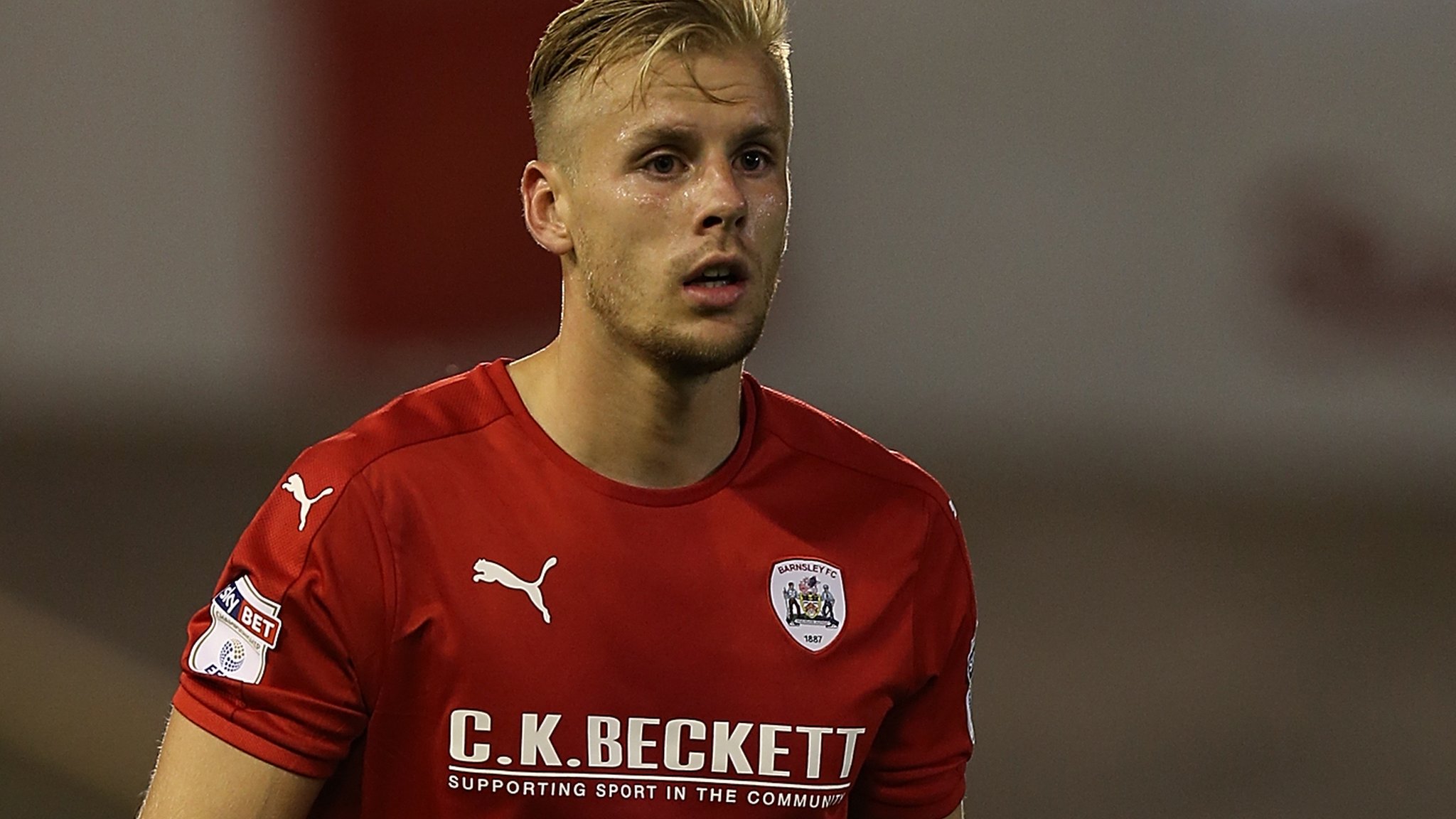 Marc Roberts: Barnsley captain injured for final two games of season
Barnsley captain Marc Roberts is to miss their final two matches of the Championship season with an ankle injury.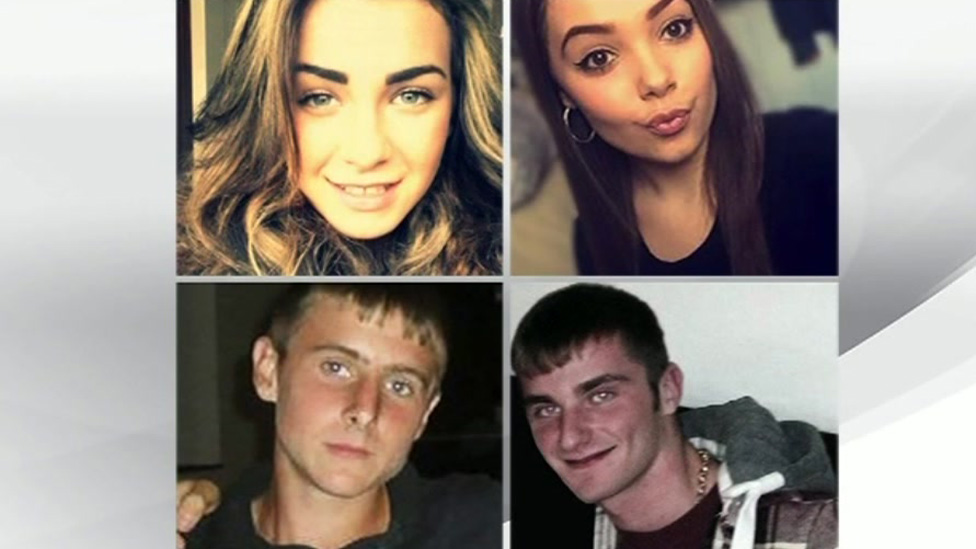 Four 'died in Hemsworth Fast and Furious car race'
Ryan Beal, Brandon Brown, Alexandra Binns and Terrie Kirby were killed when the quad bike they were riding was hit by a Nissan 350Z.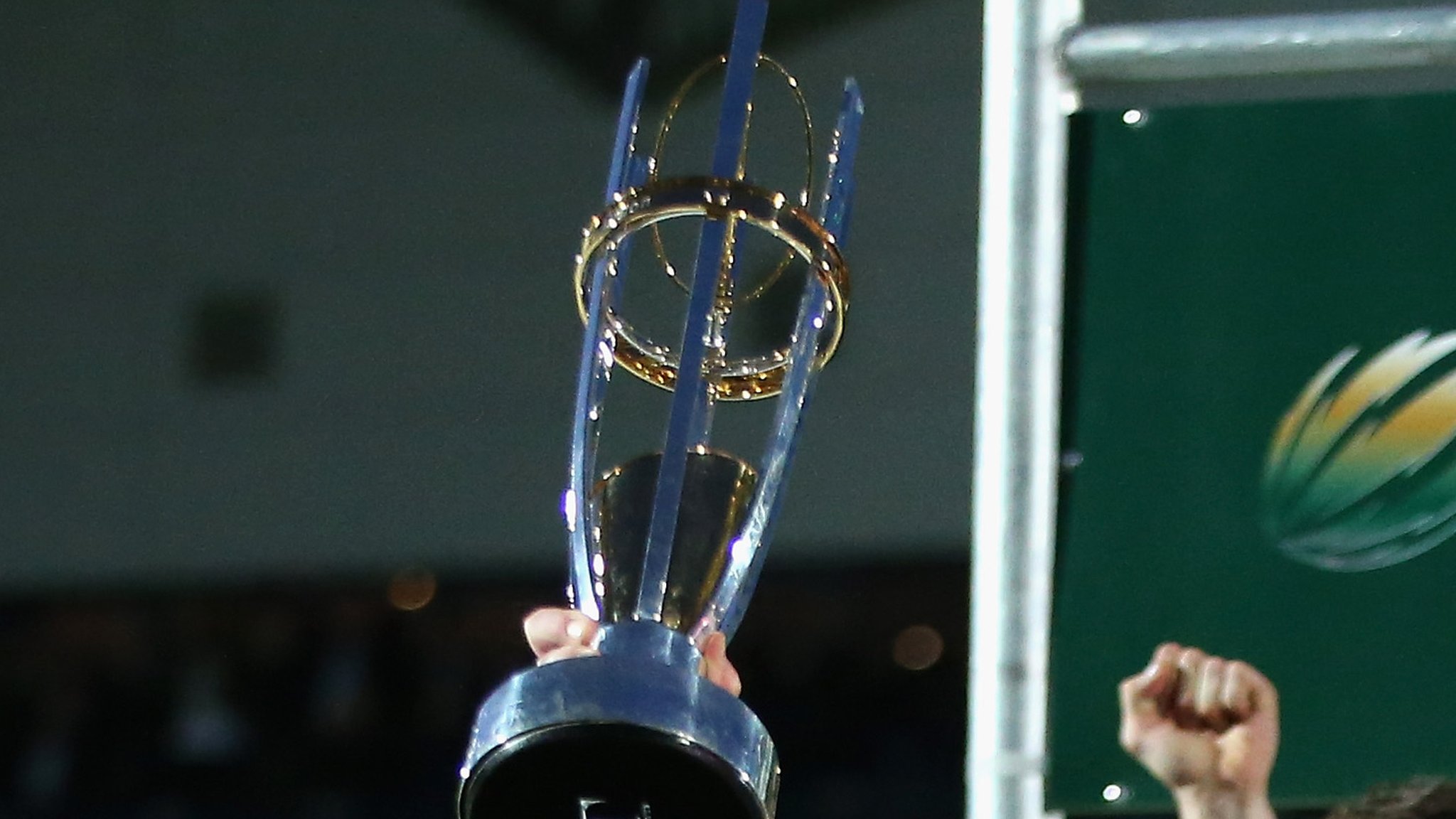 Championship play-offs: Doncaster Knights and Ealing Trailfinders do not want promotion
Doncaster Knights and Ealing Trailfinders opt not to go up to the Premiership, if they win the Championship play-offs.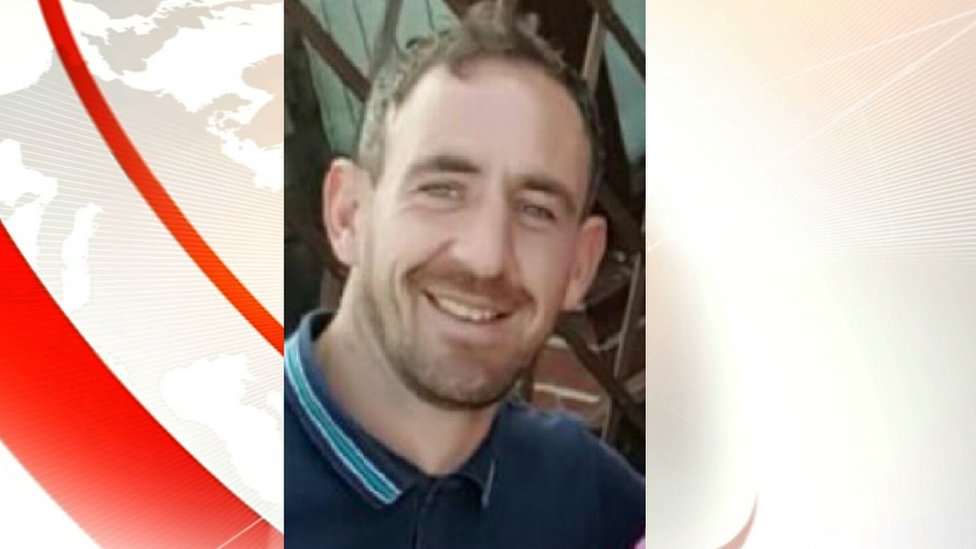 Dean Hartley jailed for killing Karl Swift with one punch
A pub argument led to Dean Hartley hitting his colleague with such force that he killed him.
(BBC News)