Doncaster City Guide
Doncaster News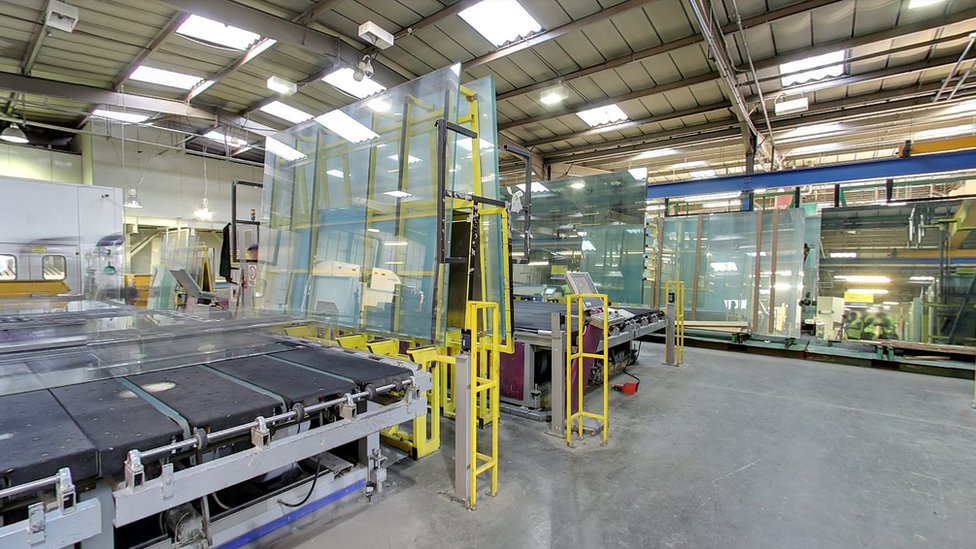 Safestyle UK: Window firm fined for 'aggressive sales'
One man said he was told there would be "trouble" if he cancelled his contract with Safestyle UK.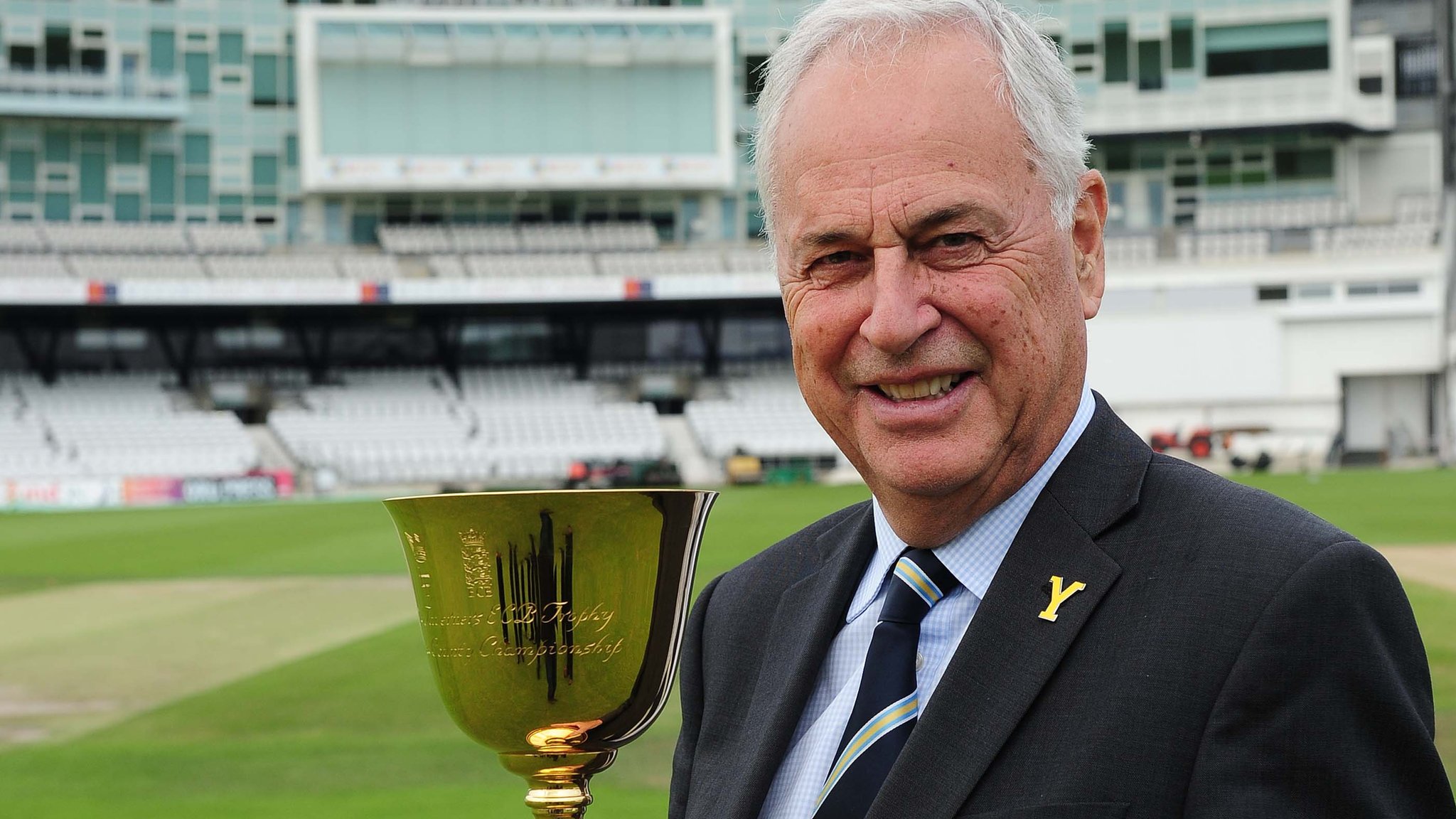 Yorkshire CCC: Robin Smith appointed new club chairman after Steve Denison resigns
Yorkshire appoint Robin Smith as their new chairman following the resignation of Steve Denison.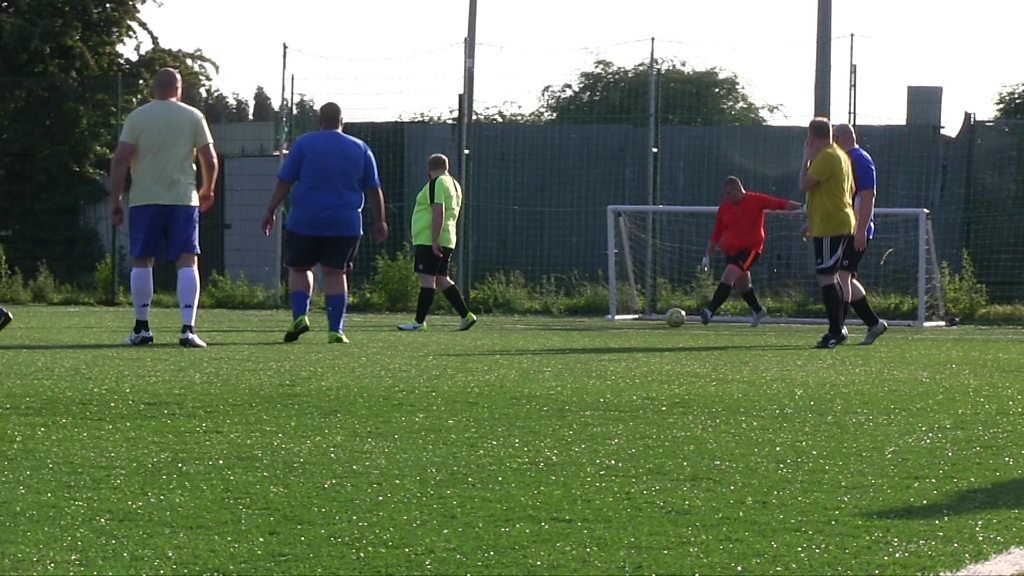 Man v Fat: Rotherham football league helps men lose weight
Rotherham has the worst figures in England for the number of people who are overweight or obese.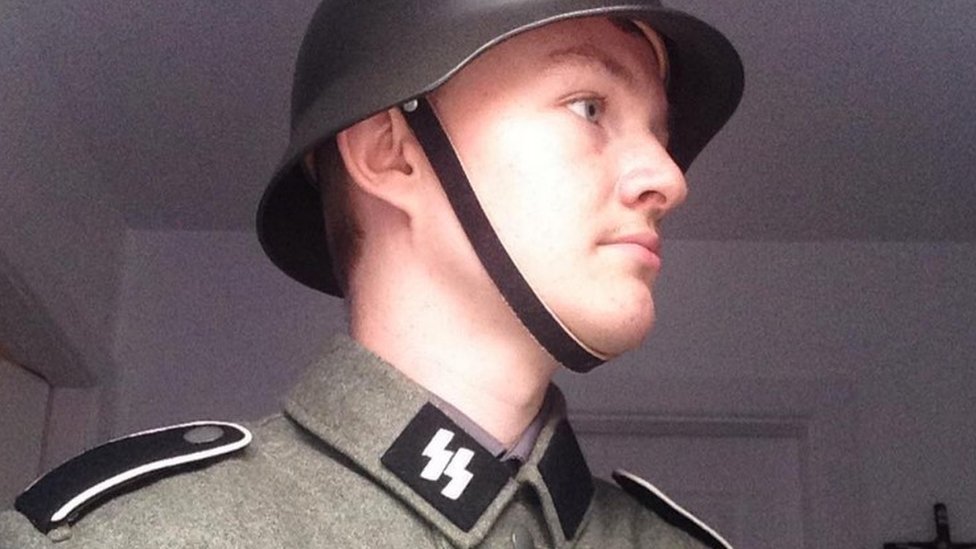 Neo-Nazi pipe bomb teenager admits terror offence
Jack Coulson, previously convicted of making a pipe bomb, has admitted a terror offence.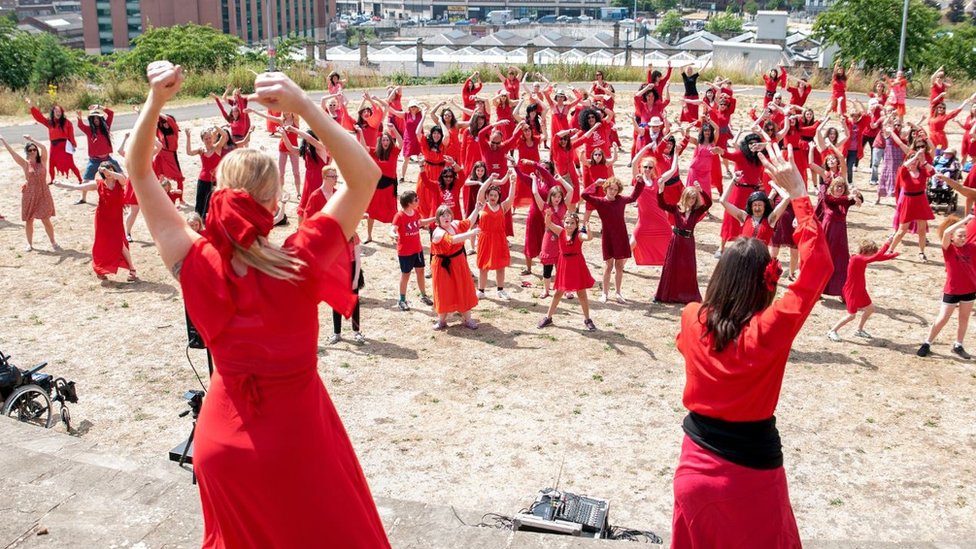 Kate Bush fans re-enact Wuthering Heights video
Women, men and children joined a mass homage to the singer.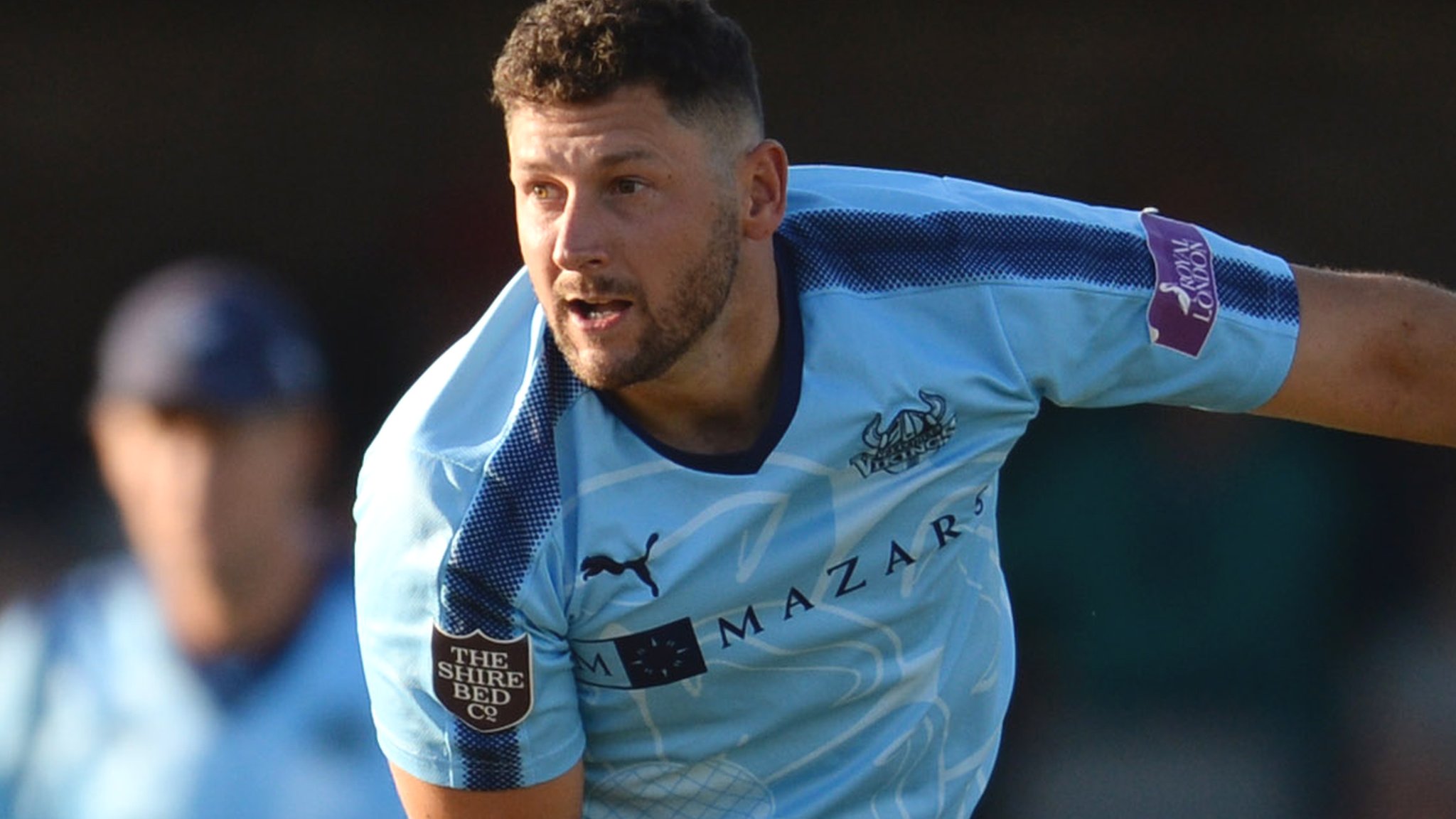 T20 Blast: Yorkshire Vikings end Worcestershire Rapids unbeaten start
Yorkshire consign Worcestershire to their first T20 Blast defeat of the season with a 12-run win at New Road.
(BBC News)