Doncaster City Guide
Doncaster News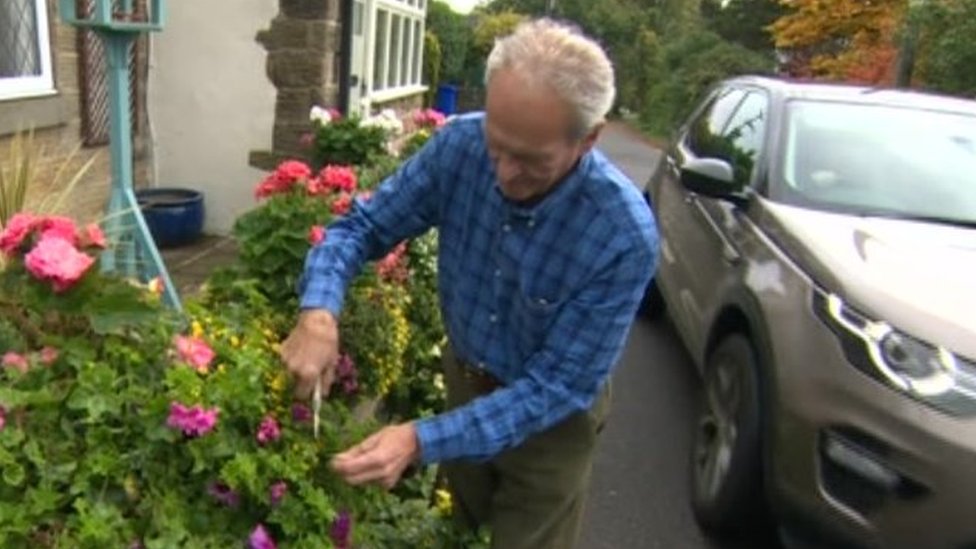 Sheffield council says grass verge garden must be removed
The "devastated" couple have tended the grass verge and flowers outside their house for 28 years.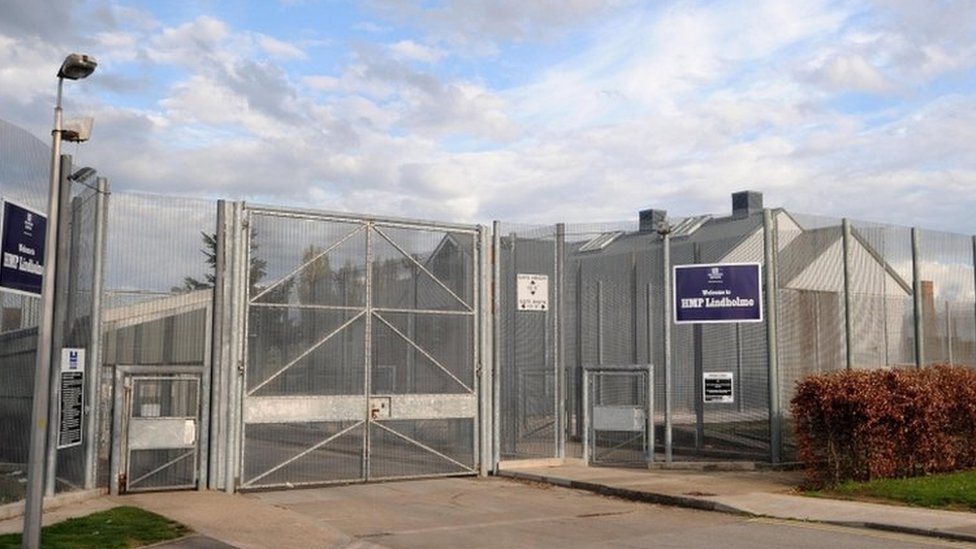 High Court judge acts in HMP Lindholme officer dispute
Staff at HMP Lindholme in Doncaster must operate a full regime after staff attacks, the High Court says.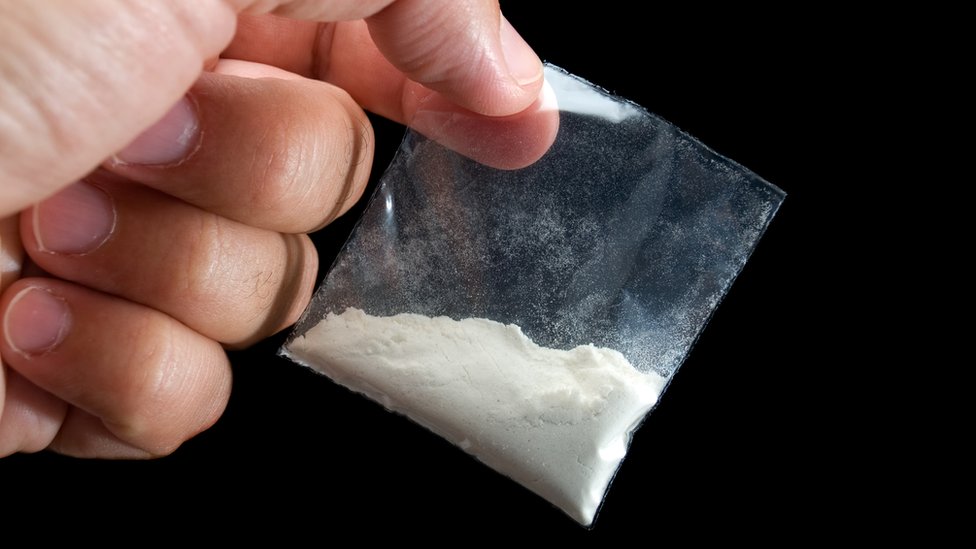 Sheffield gangs "grooming 10-year-olds", police say
South Yorkshire Police launches a new team to identify children at risk of exploitation by gangs.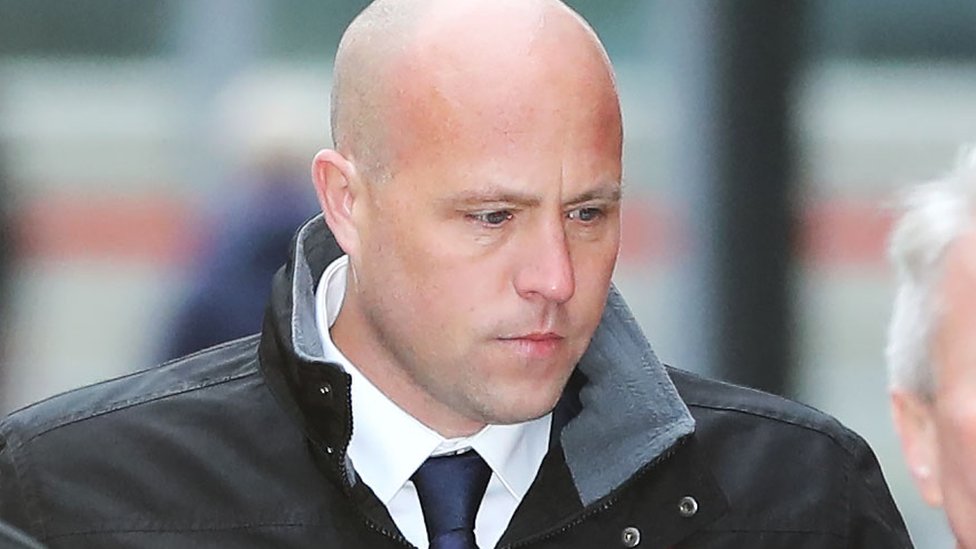 Cot designer denies manslaughter of 'choke death' baby
Bed designer Craig Williams is accused of manslaughter after the death of a seven-month-old boy.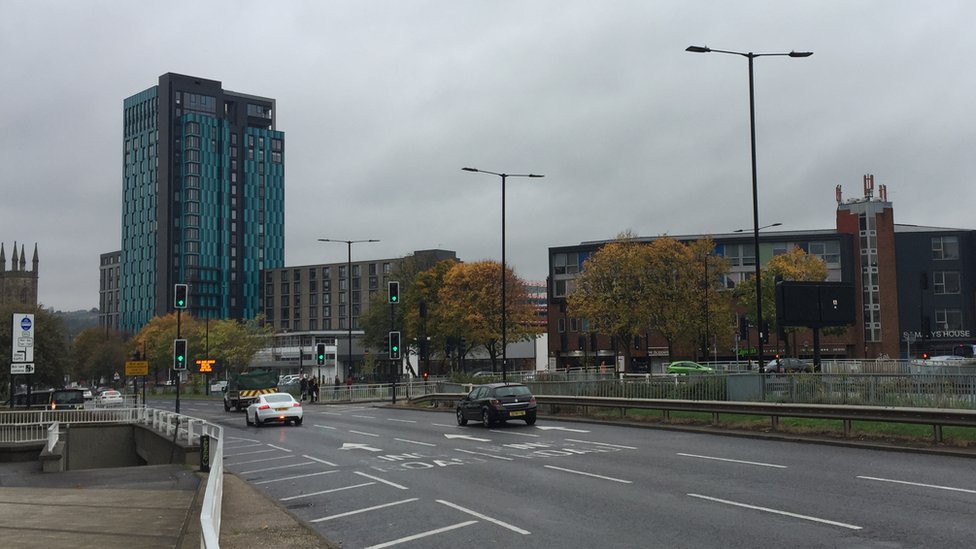 Man released over fatal Sheffield hit-and-run
A 28-year-old woman died when she was hit by a car as she was crossing St Mary's Gate in Sheffield.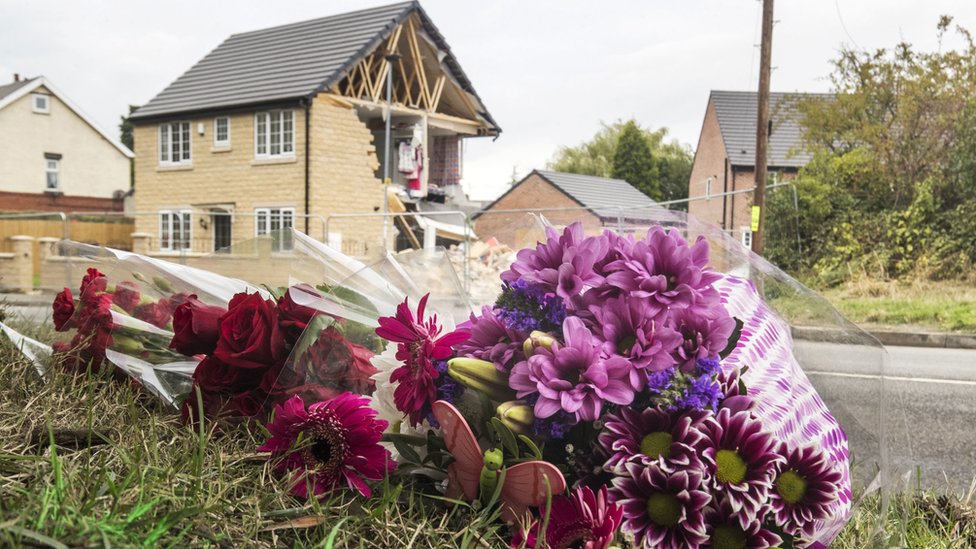 Brierley vigil for woman killed in lorry house crash
The brother of the woman who died said the community spirit shown reminded him of the miners' strike.
(BBC News)