Doncaster City Guide
Doncaster News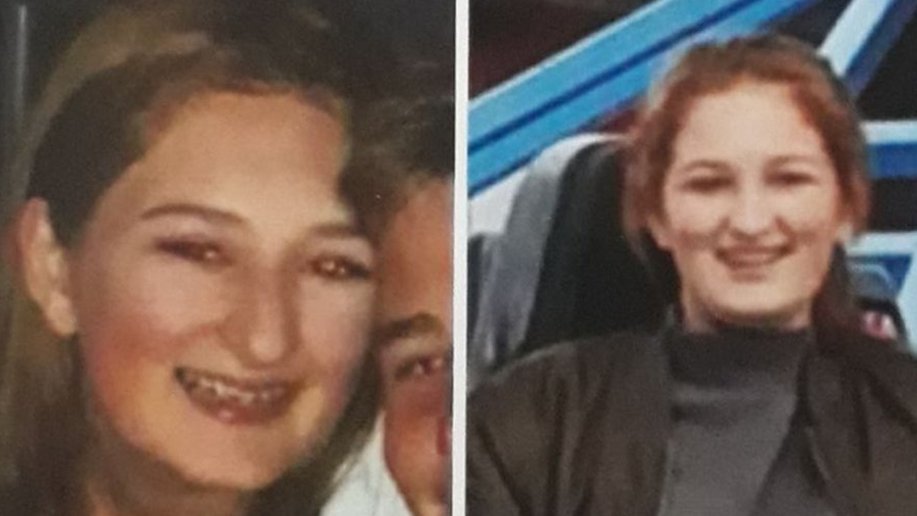 Courtney Booth missing with older man in North Yorkshire
Police 'concerned' for welfare of 15-year-old girl who is missing in North Yorkshire.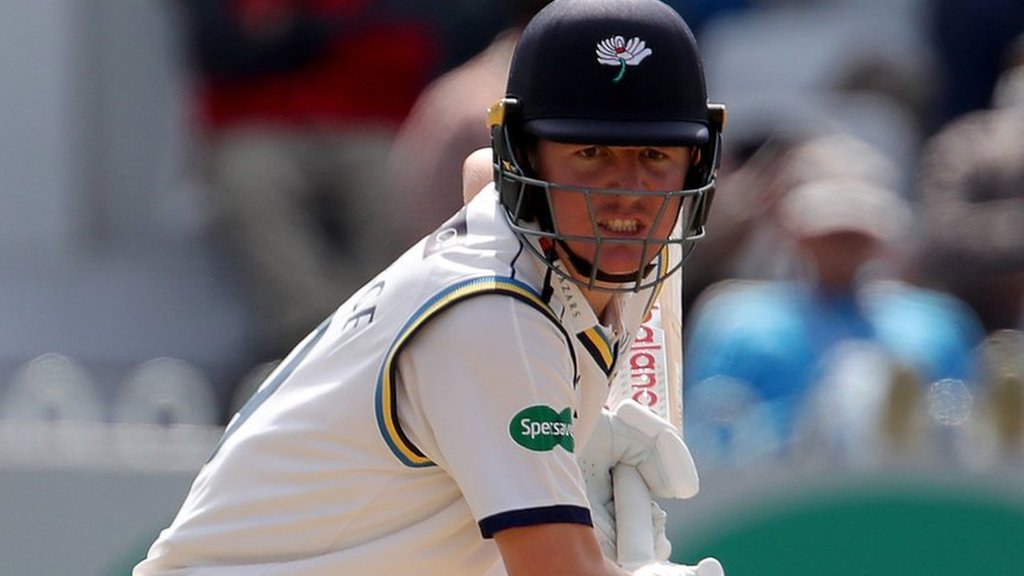 County Championship: Tykes lead after Gary Ballance & Jack Brooks batter Pears
Gary Ballance hits 189 not out and Jack Brooks 82 as Yorkshire take an unexpected lead against Worcestershire.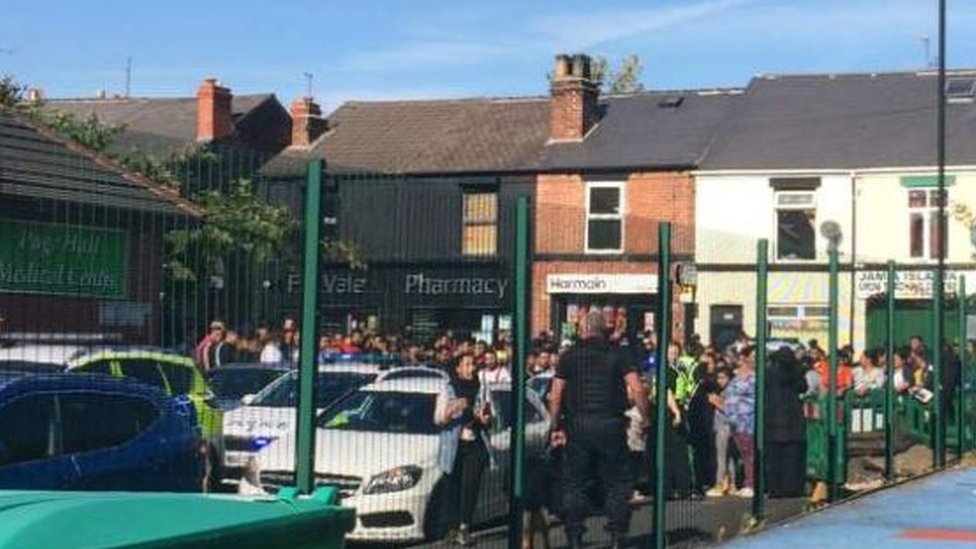 Sheffield Fir Vale school fight: Two injured and school closed
Police officers were called to a fight at the Sheffield school gates at lunchtime.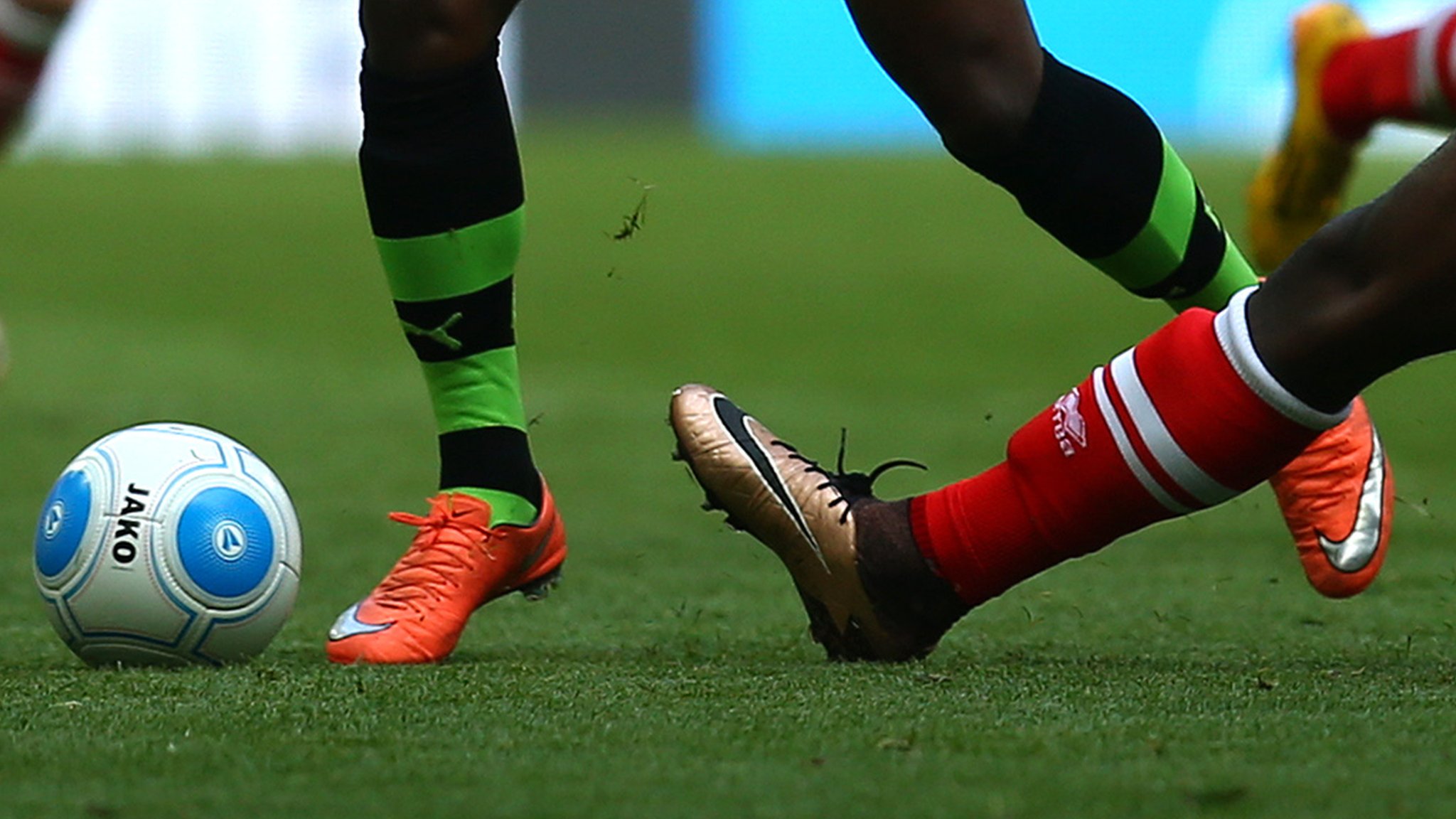 Chesterfield v Maidenhead United
Live coverage of Tuesday's National League game between Chesterfield and Maidenhead United.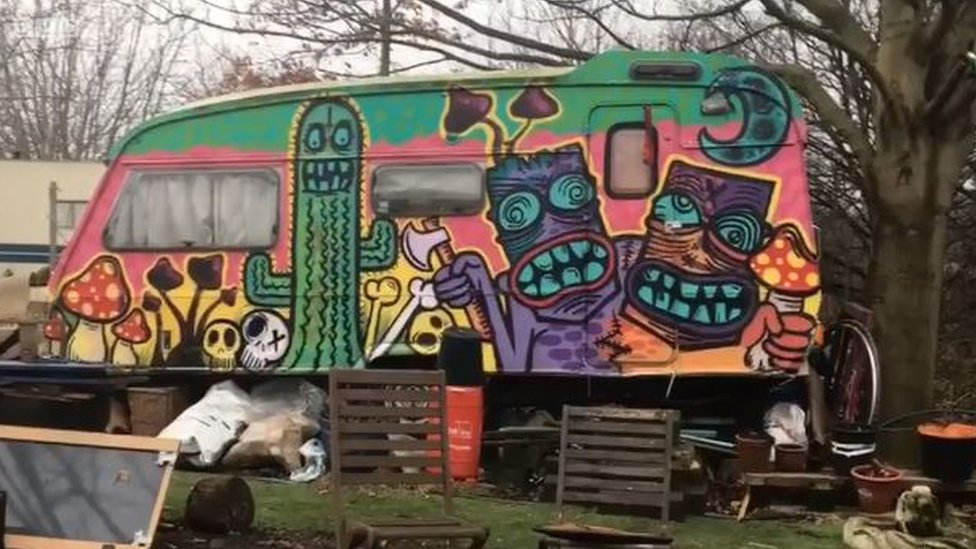 Sheffield ski village travellers at council eviction hearing
Twenty nine people are facing eviction as a council wants to redevelop the land they live on..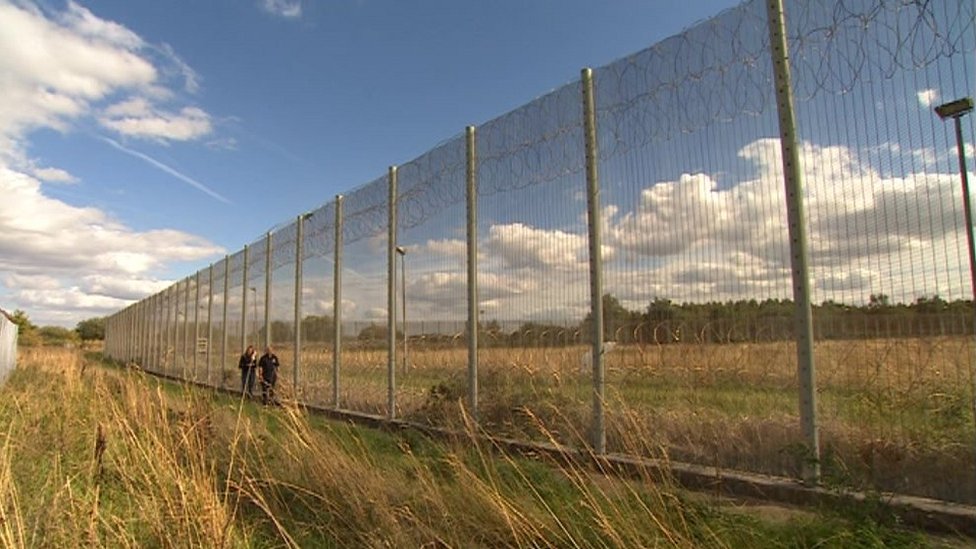 Lindholme Prison: Policing perimeter 'virtually impossible'
The BBC visits a jail with drug and violence problems - and a three-mile fence smugglers throw items over.
(BBC News)