Doncaster City Guide
Doncaster News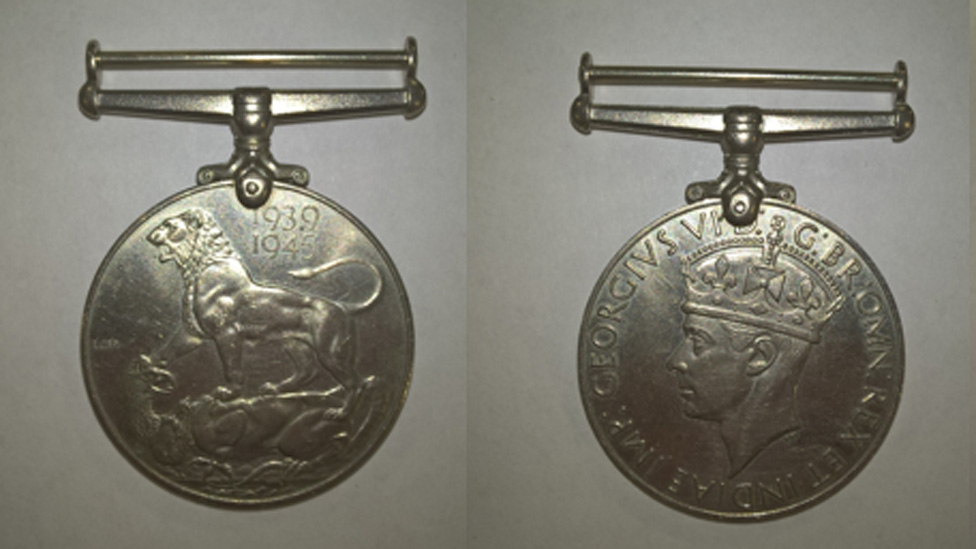 Search for Doncaster owner of stolen WWII medals
The medals were found after five people were arrested in Doncaster on Saturday.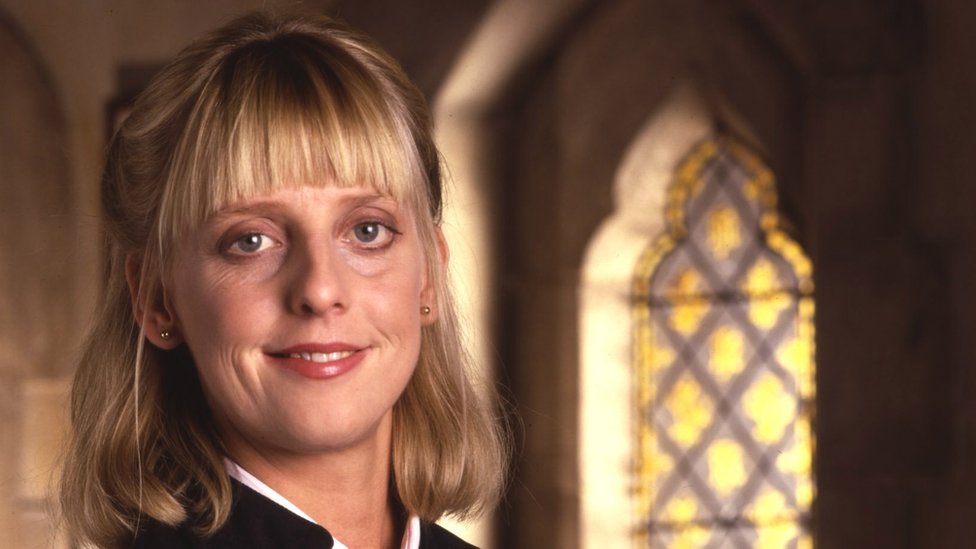 Vicar of Dibley actress Emma Chambers dies aged 53
Dawn French and Hugh Grant among co-stars to pay tribute to the "loving" Vicar of Dibley actress.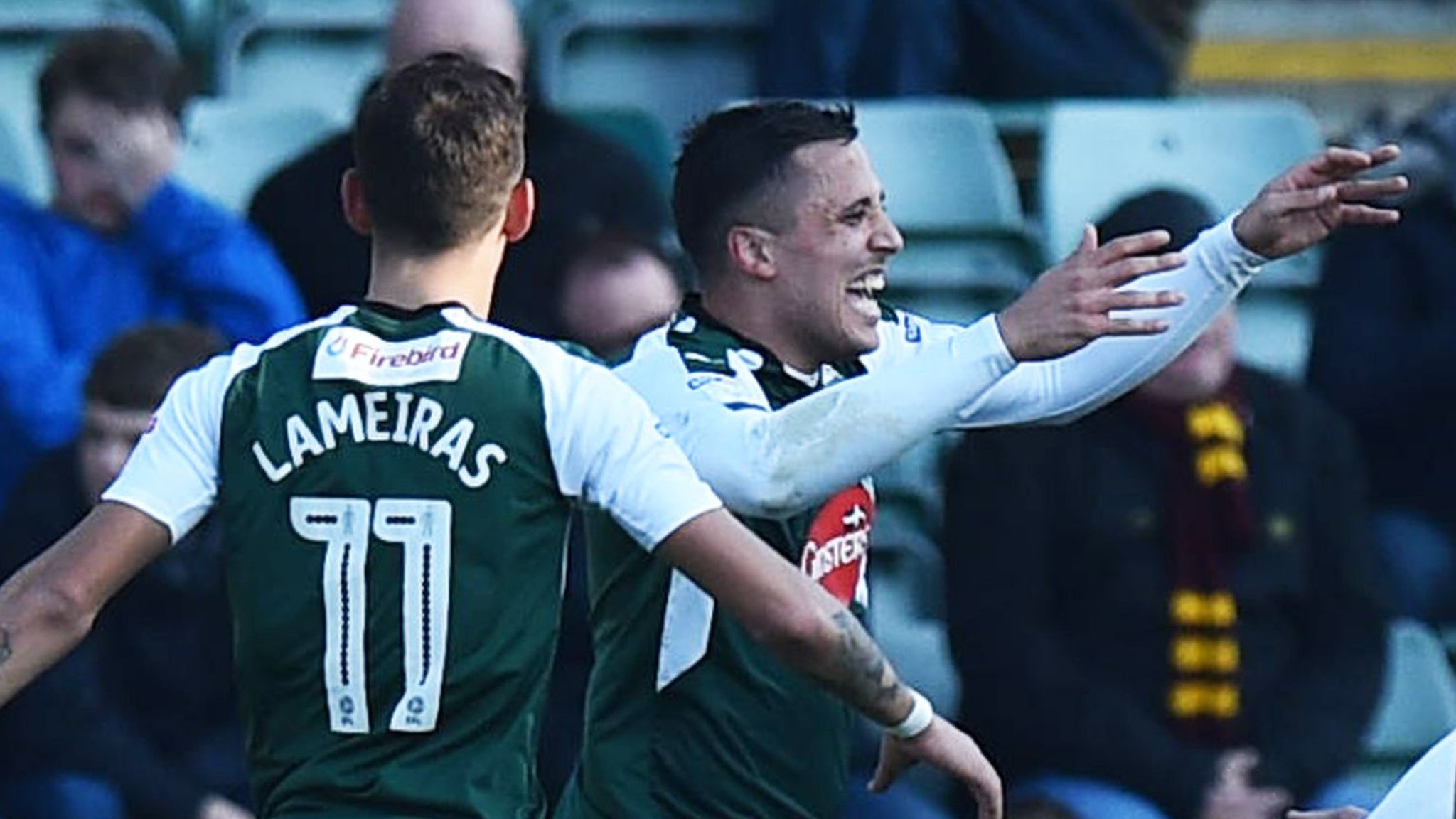 EFL: Amazing runs, late, late goals and the veteran striker's late birthday brace
A late, late finish, a side who have gone from bottom to the play-off places and a birthday brace - BBC Sport looks at five things you may have missed in the EFL.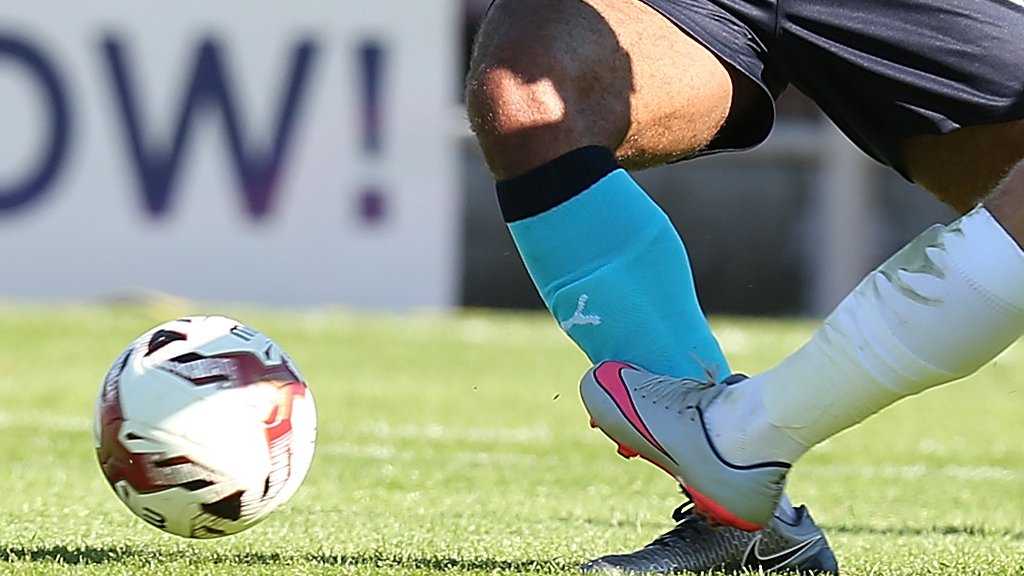 Chesterfield v Swindon Town
Live coverage of Saturday's League Two game between Chesterfield and Swindon Town.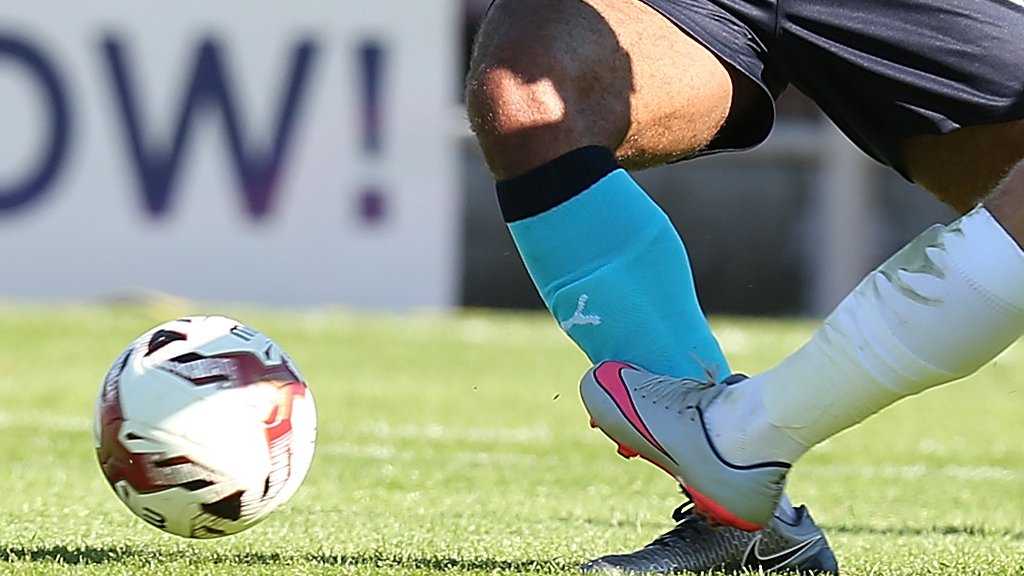 Rotherham United v Doncaster Rovers
Live coverage of Saturday's League One game between Rotherham United and Doncaster Rovers.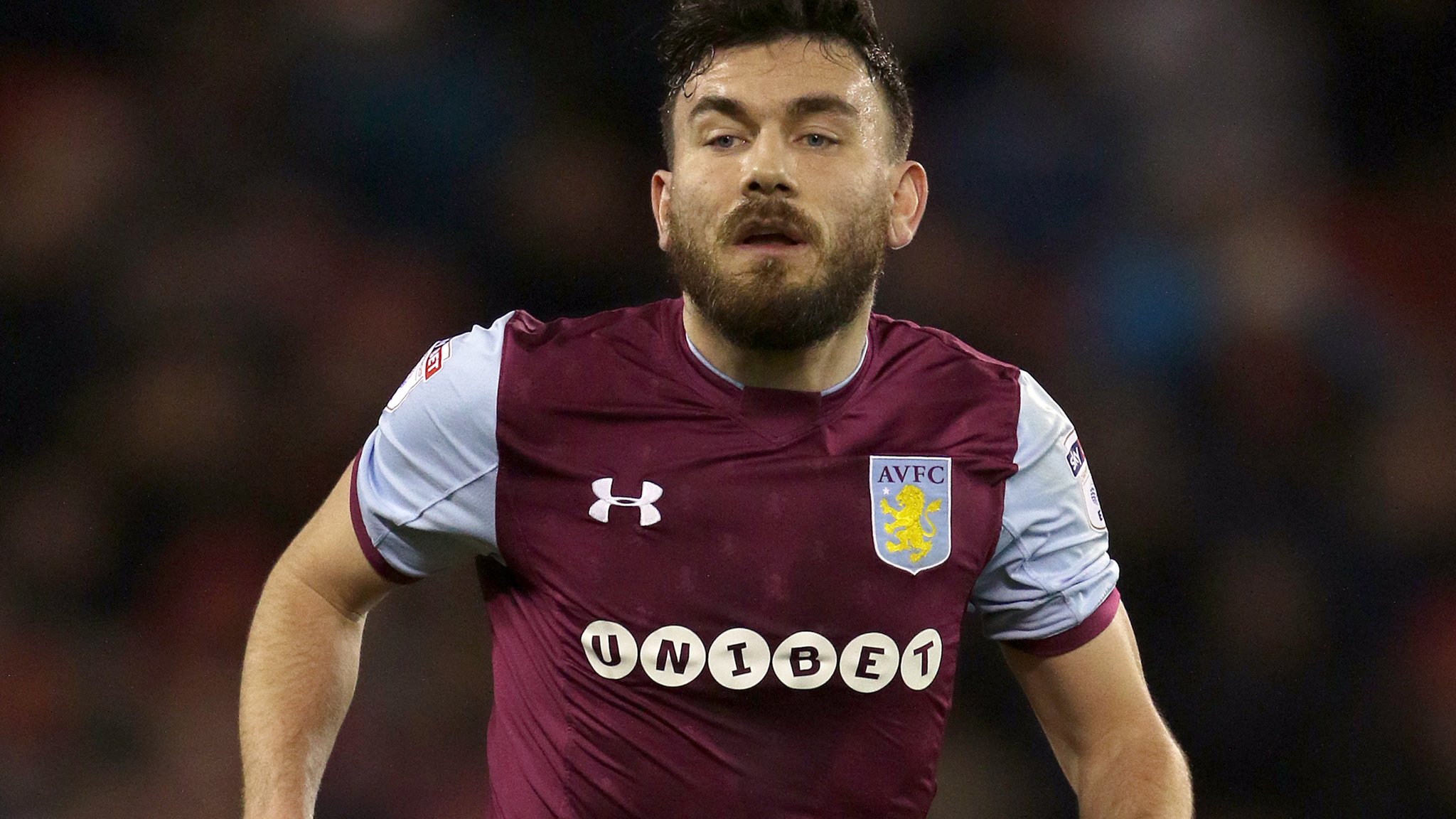 Sheffield Wednesday v Aston Villa
Preview followed by live coverage of Saturday's Championship game between Sheffield Wednesday and Aston Villa.
(BBC News)