Doncaster City Guide
Doncaster News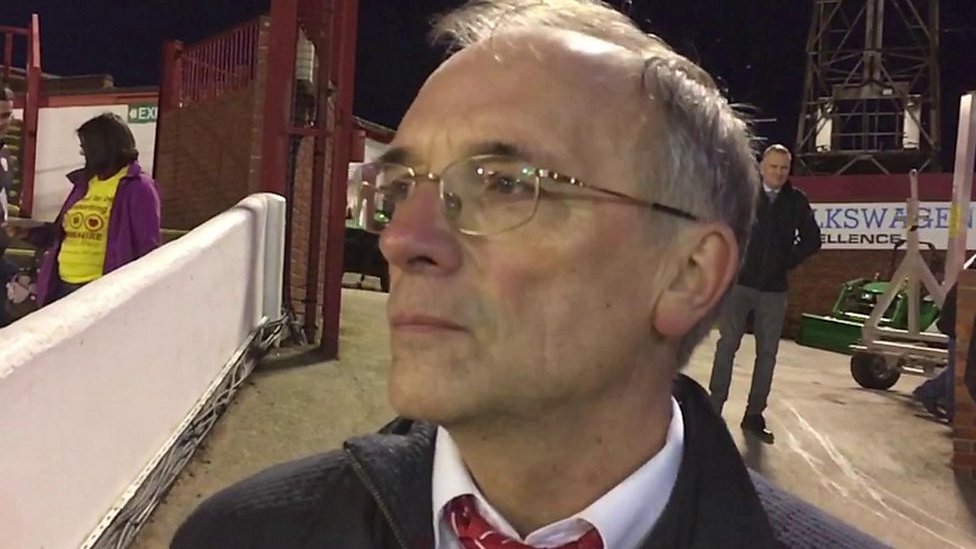 Barnsley FC volunteer makes emotional return
Long-serving Barnsley FC volunteer Stephen Croft suffered a heart attack shortly before a match was due to kick off.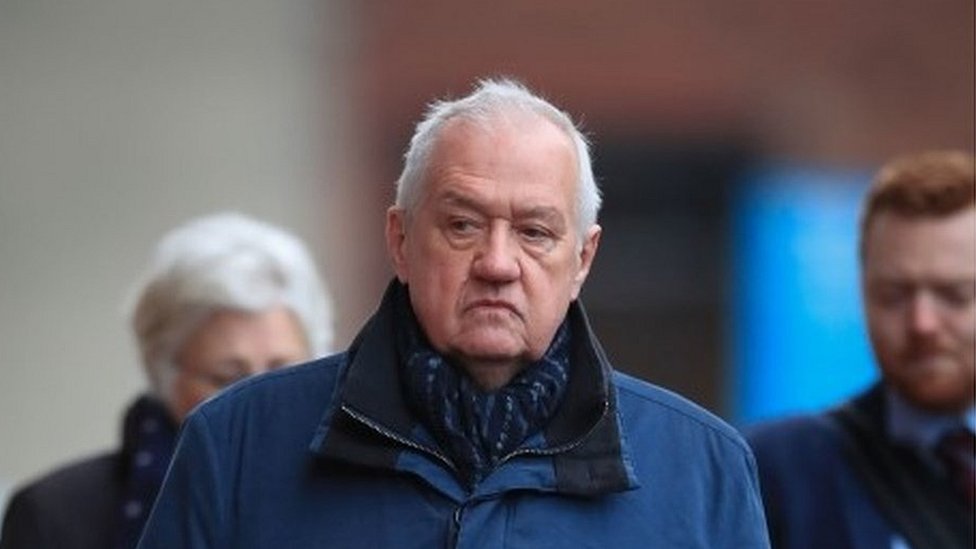 Hillsborough trial: Liverpool fan saw 'human cascade'
A Liverpool fan tells a court he pulled people from a "human cascade" in "ram-packed" central pens.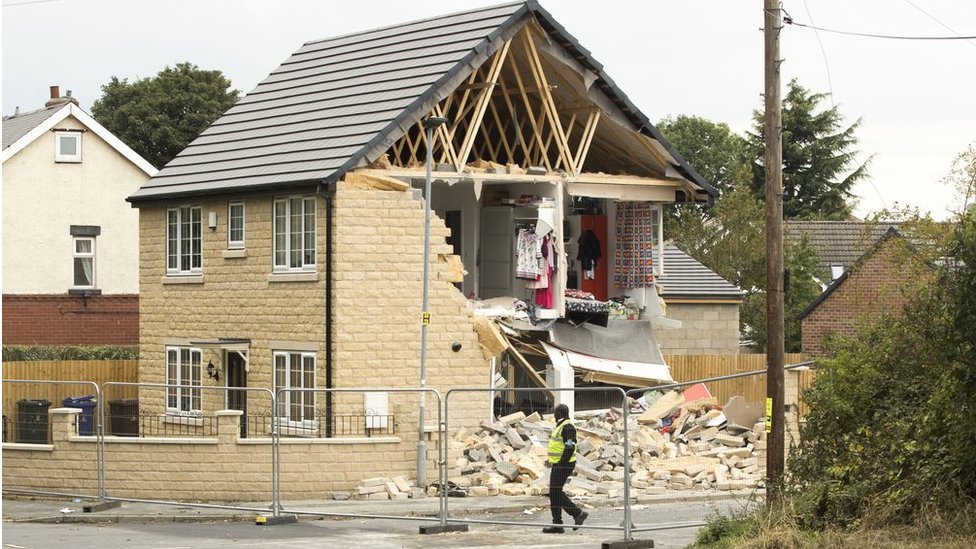 Brierley crash: Three guilty over stolen lorry death
Jacqueline Wileman was run over and killed by a stolen lorry which then ploughed into a house.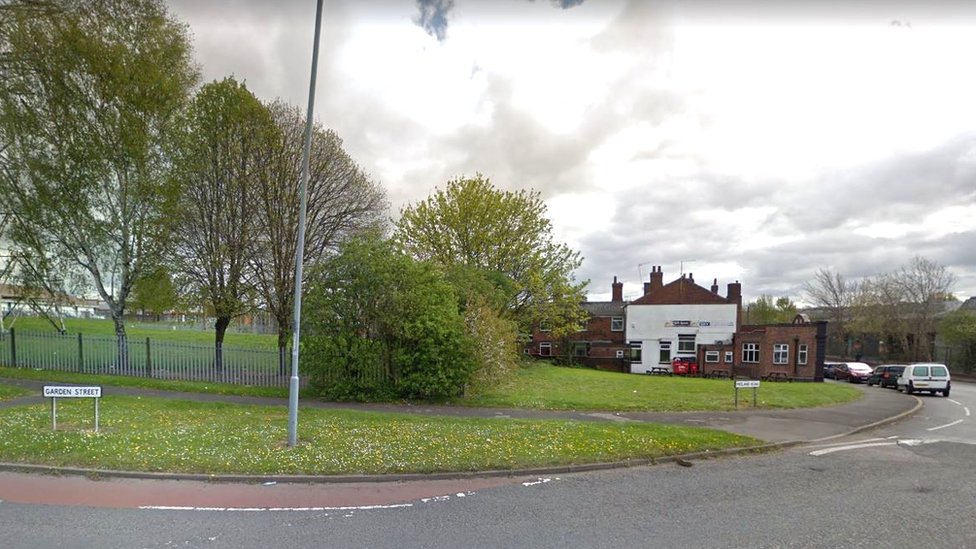 Two charged over Rotherham street attack murder
John Methley died in hospital six days after he was found unconscious in Rotherham on 4 February.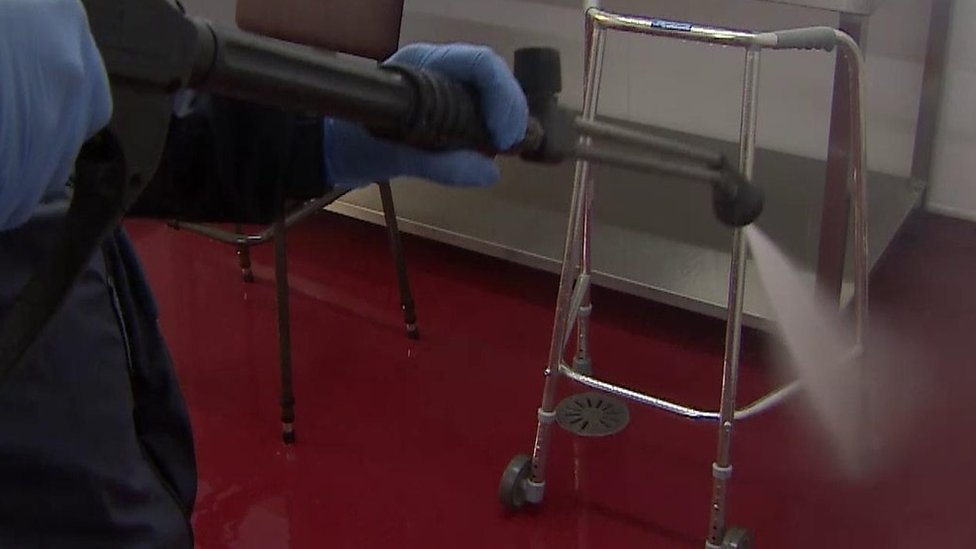 Barnsley NHS mobility scheme sees equipment reused
Items such as Zimmer frames, toilet chairs and crutches are collected, cleaned up and sent to new owners.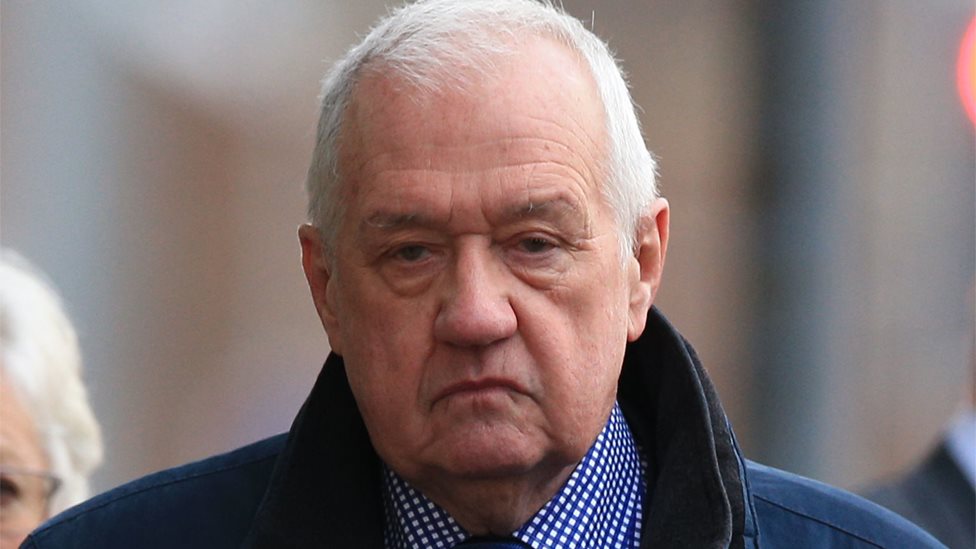 Hillsborough match commander was 'basically a spectator'
David Duckenfield had been in the role for three weeks before the Hillsborough disaster, a court hears.
(BBC News)