Doncaster City Guide
Doncaster News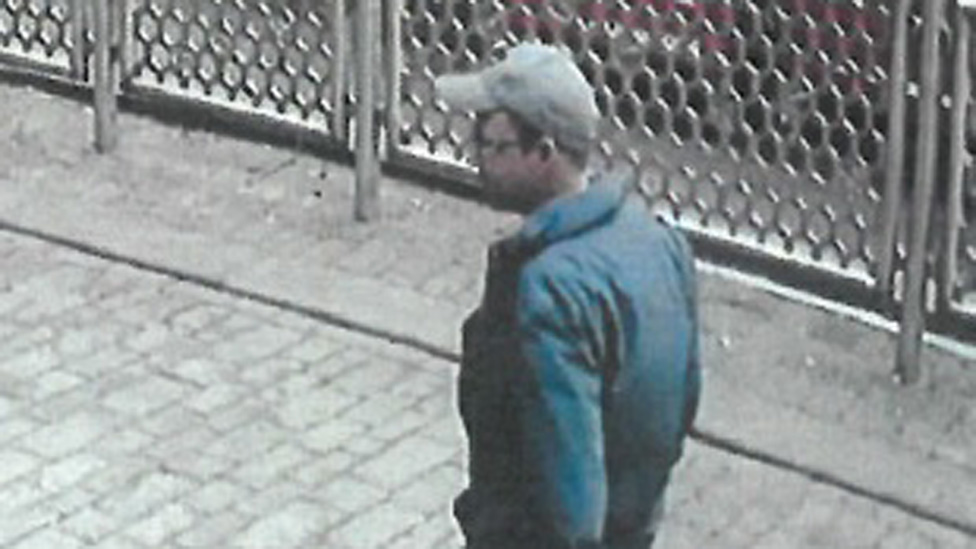 Barnsley murder: Man appears in court over street death
Police had previously released a CCTV image of Dawid Szubert victim in a bid to identify him.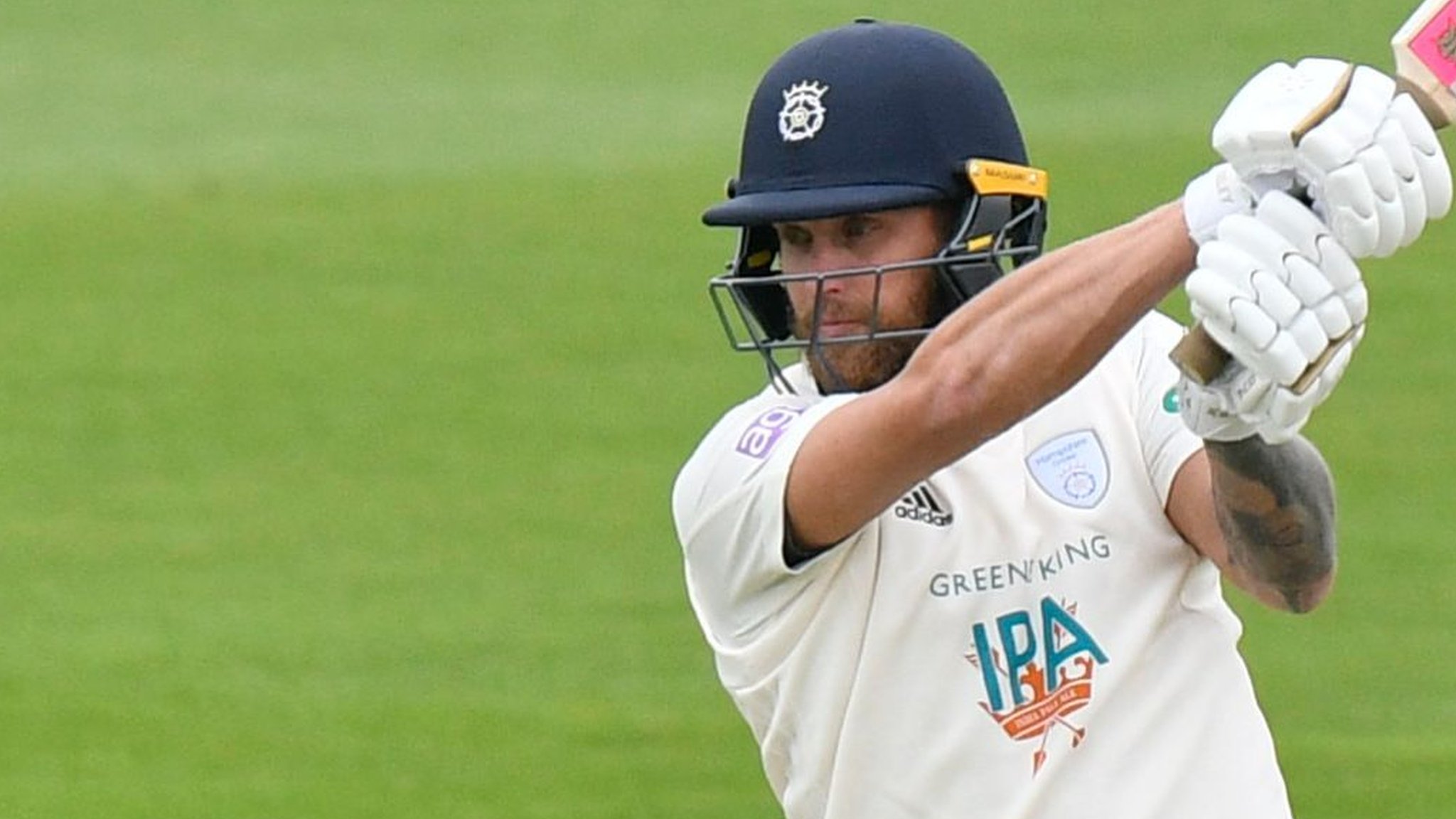 County Championship: Early Yorkshire wickets keep Hampshire game in the balance
Two early Yorkshire wickets keep their game with Hampshire in the balance going into the final day.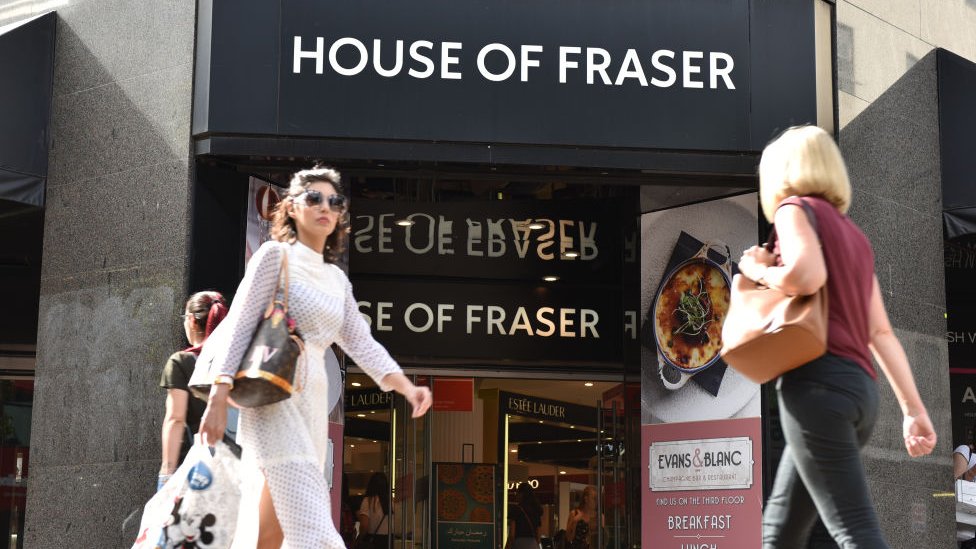 House of Fraser store closure plan backed
Creditors approve the retailer's rescue plan, which will close 31 stores and shed up to 6,000 jobs.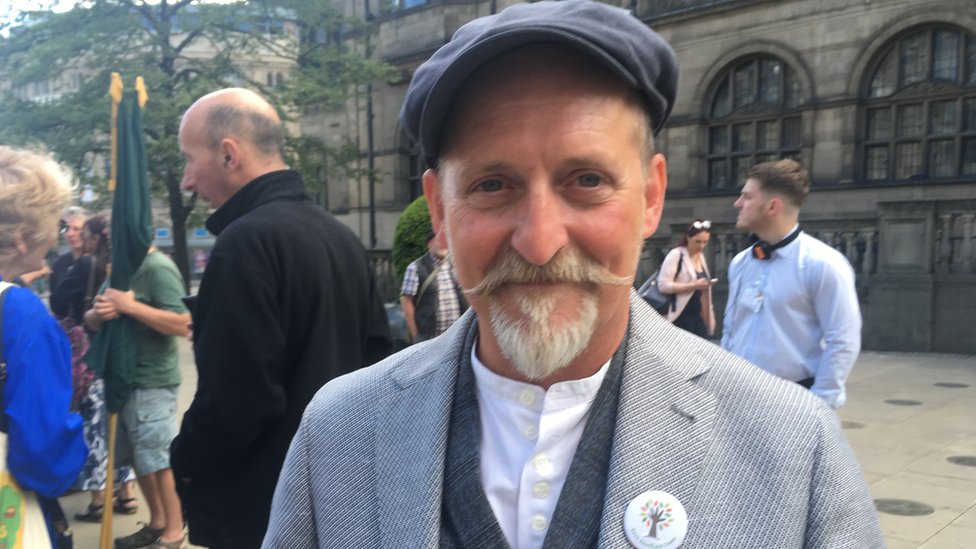 Sheffield council wants longer injunction against tree protesters
Sheffield City Council wants to "make progress" in the row over the fate of trees.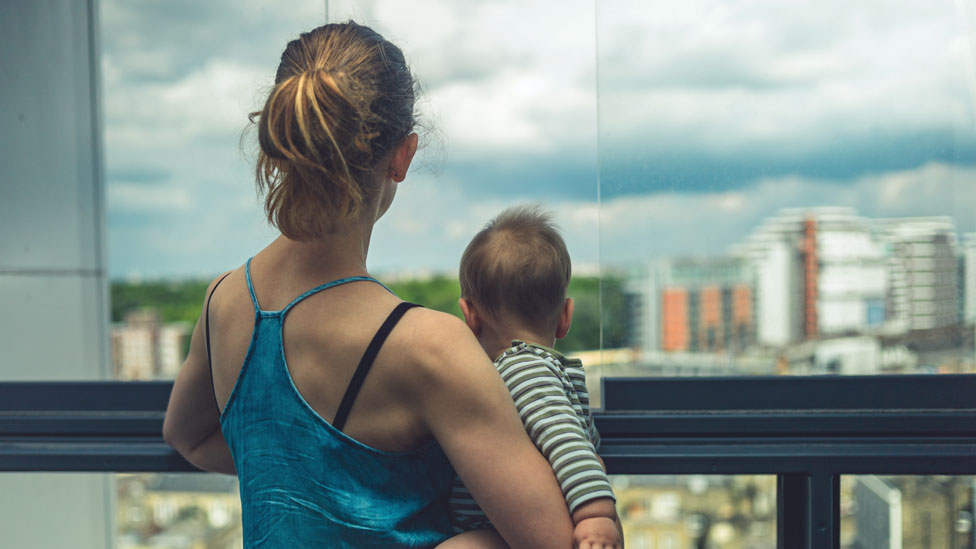 The UK's rapid return to city centre living
How city centres once abandoned by residents became the UK's most desirable areas to live.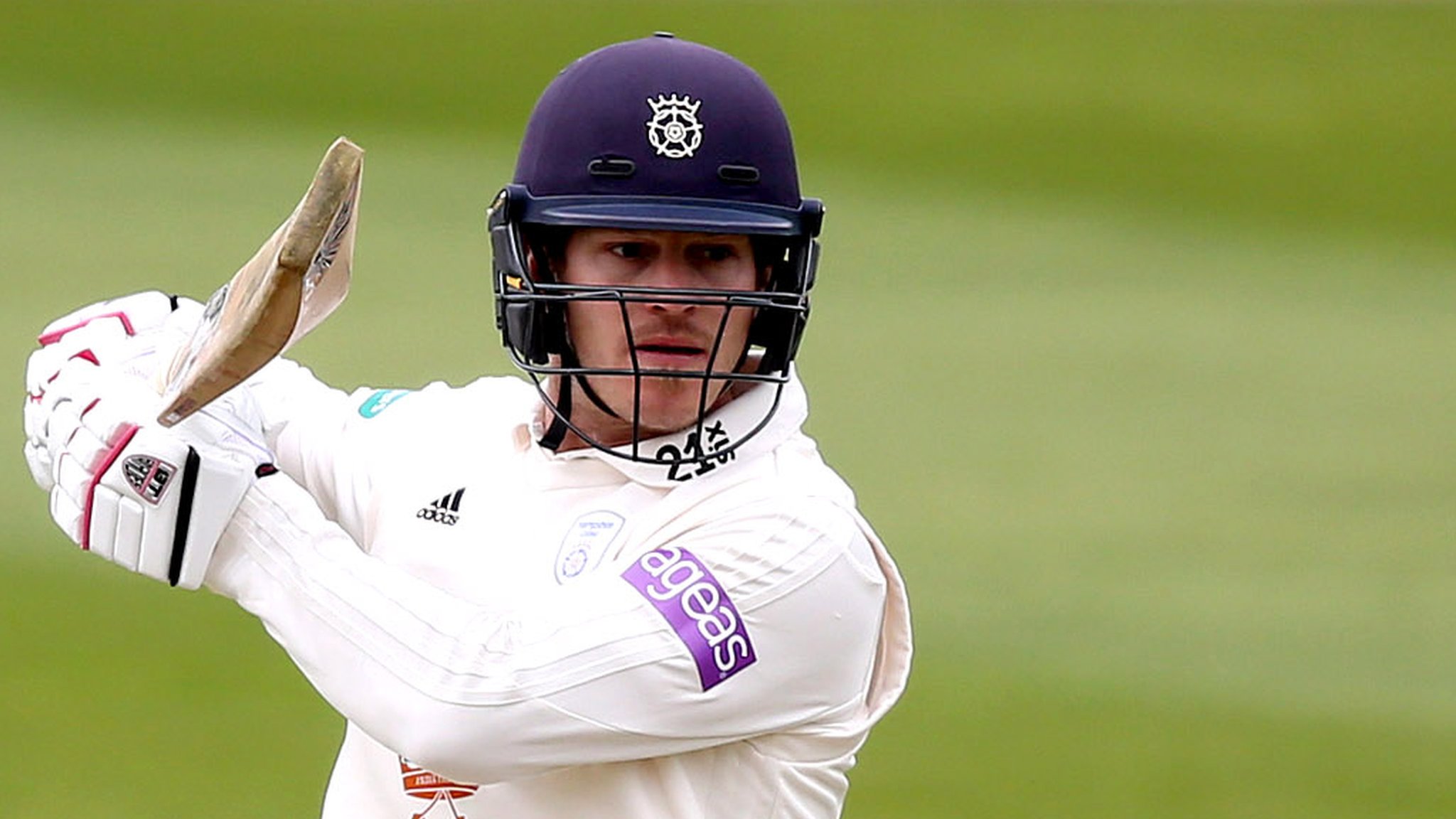 County Championship: Jimmy Adams scores century as Hampshire hit back against Yorkshire
Hampshire's Jimmy Adams hits an unbeaten 132 as they seize the initiative against Yorkshire on day two at the Ageas Bowl.
(BBC News)