Doncaster City Guide
Doncaster News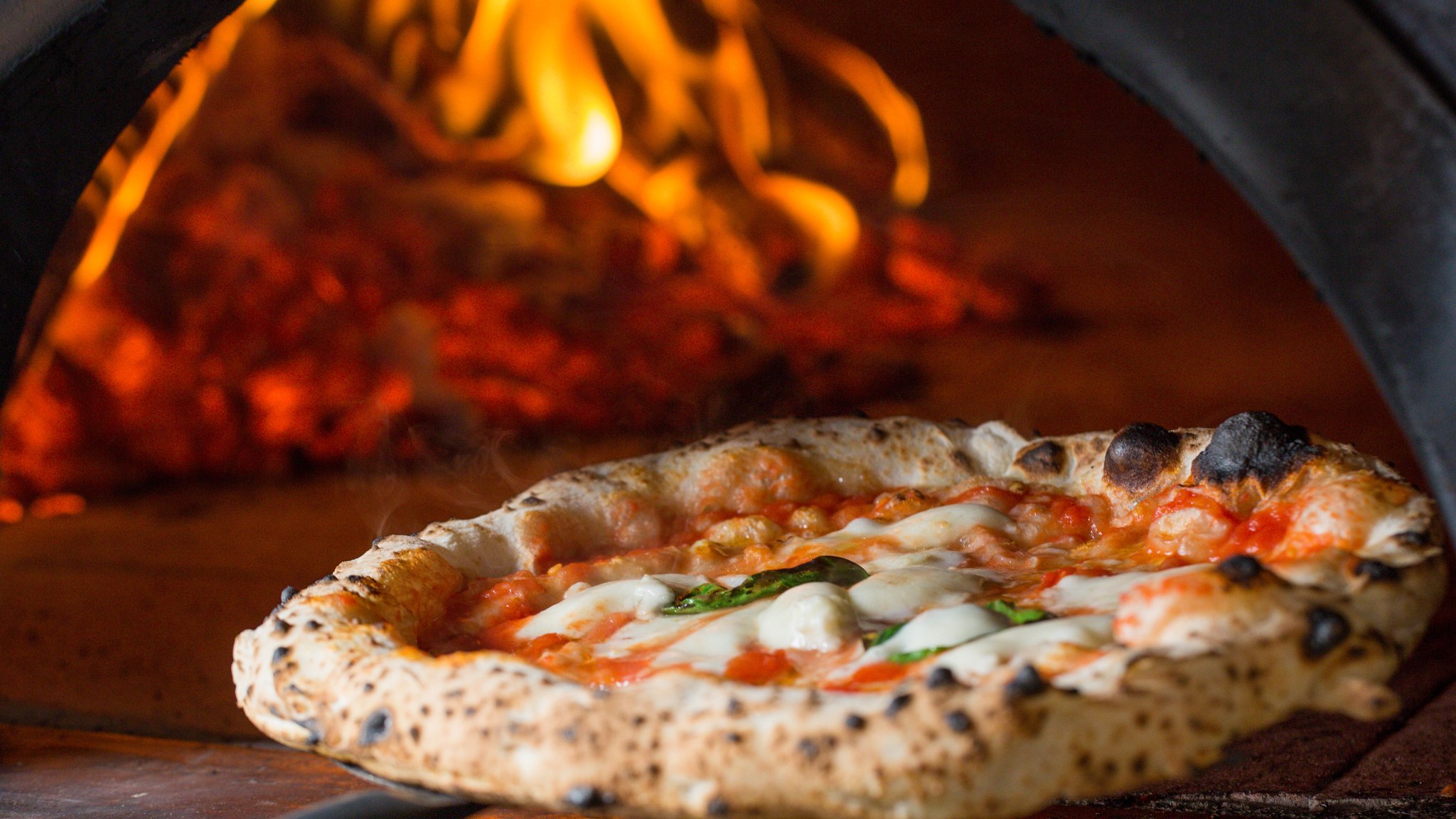 Prezzo restaurant group to close 94 outlets
The group's owner is closing 94 outlets including Prezzo, Cleaver, Mexico and Chimichanga restaurants.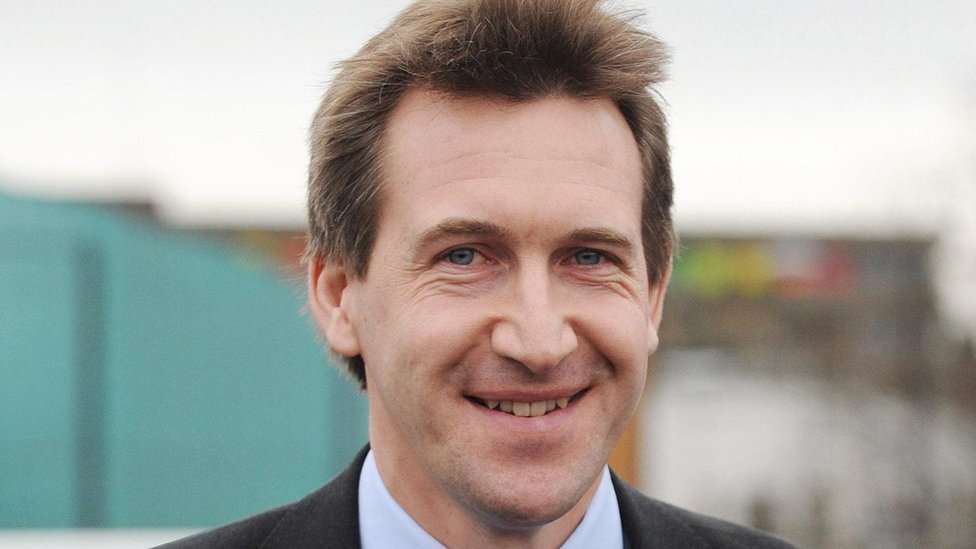 MP Dan Jarvis to stand for Sheffield City Region mayor
A ruling by the Labour party means if Dan Jarvis is elected as mayor he will have to stand down as MP.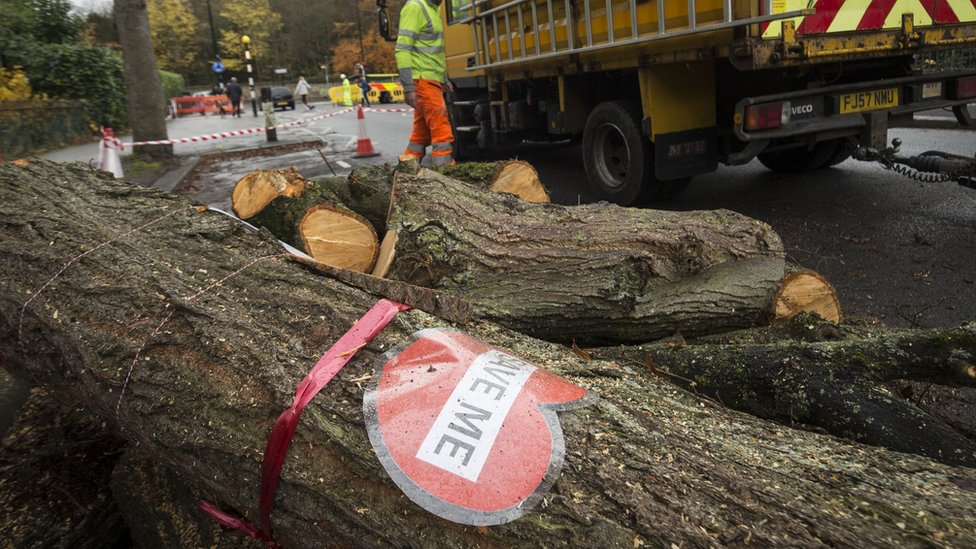 Sheffield tree-felling: Gove will 'do anything' to end row
The environment secretary says Sheffield Council has committed "environmental vandalism".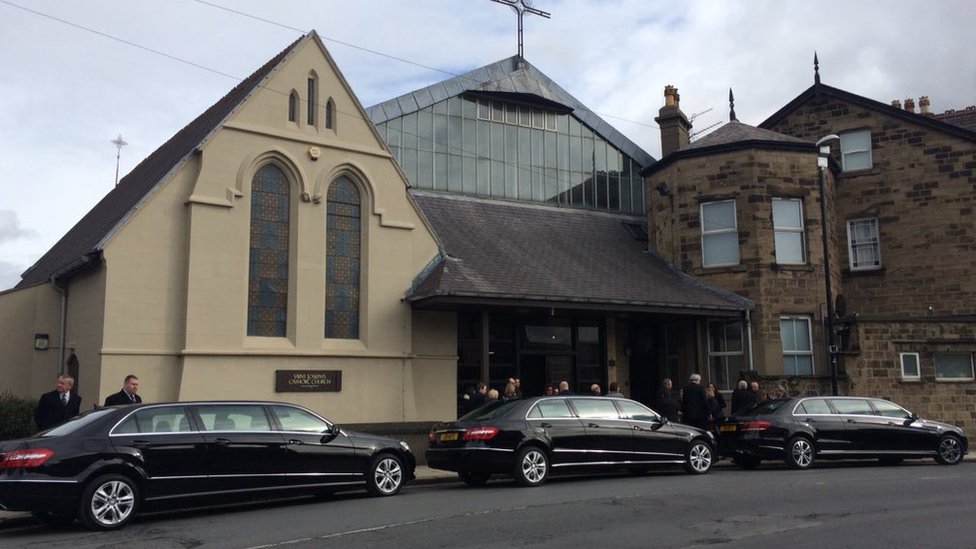 Yorkshire cricket voice Dave Callaghan funeral held
Sporting legends and journalists pay tribute to Dave Callaghan as his funeral takes place.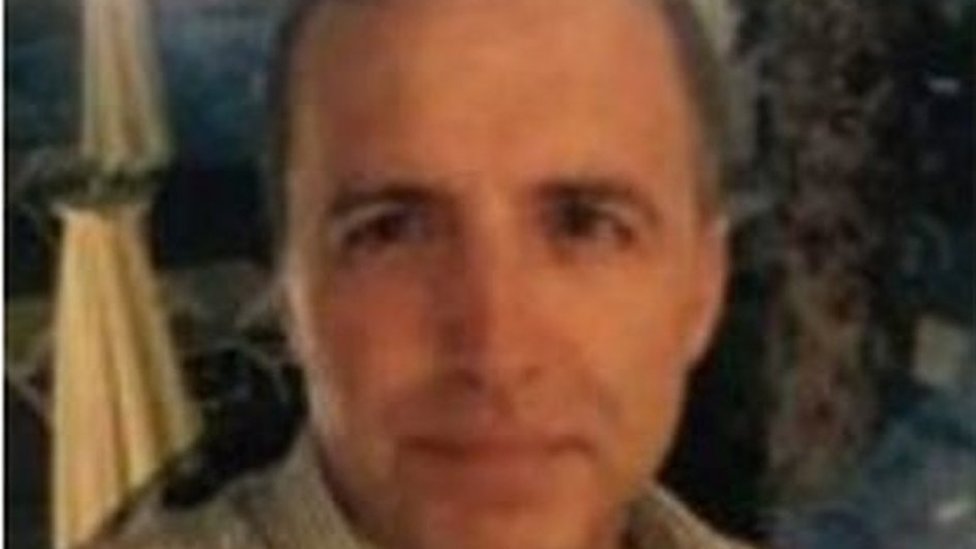 Sheffield's 'worst private landlord' Mark Cashin sentenced
Mark Cashin intimidated residents in homes he managed and drew up unlawful tenancy agreements.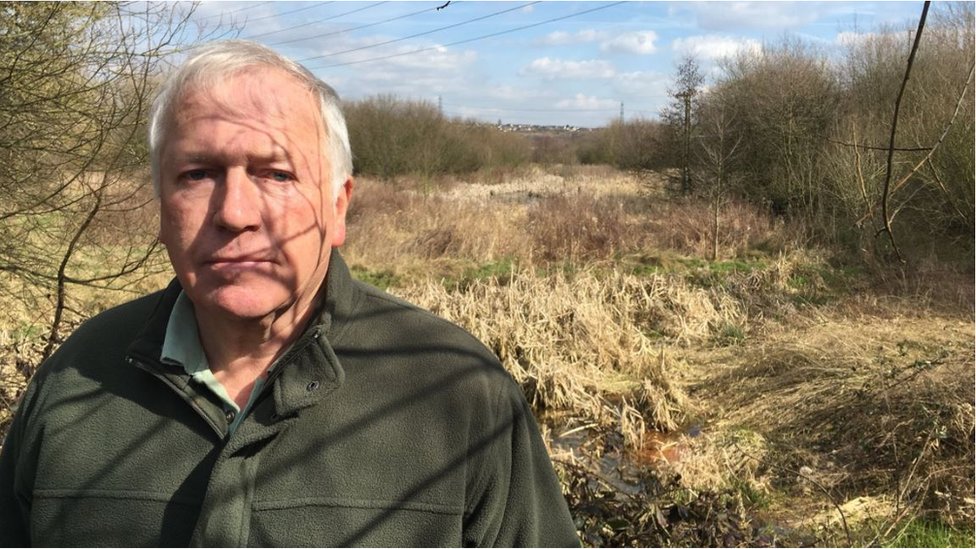 Toxins leaking from old Sheffield landfill sites
The leakage of methane gas and a toxic liquid have already polluted a nature reserve.
(BBC News)